Didn't see these coming!
The unusual circumstances of the 2021 season were always going to make for plenty of player movement. It's been nearly two tumultuous years since the last club Series — that's two years for players to have moved to a new city, changed their priorities, or otherwise explored new opportunities. It's no wonder we saw familiar faces popping up in unfamiliar places at the start of the summer.
But the surprises didn't stop with initial roster announcements. Between the atypical roster freedom granted by USAU this summer and the least prescriptive team schedules compared to any previous year in the Triple Crown Tour Era, most teams barely took the field with anything close to a final roster in 2021. There were bound to be some late surprises at the roster deadline.
Here are ten of the most surprising names to appear on club rosters just under the wire:
Rowan McDonnell to Washington DC Truck Stop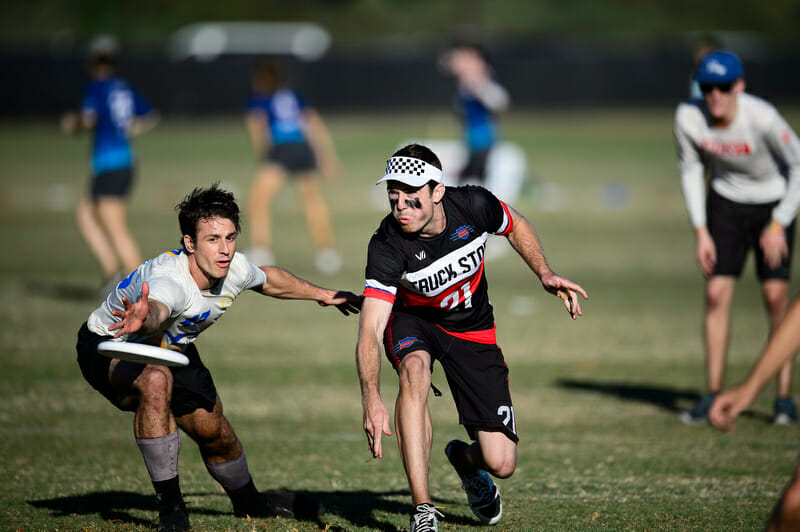 Is this surprising? Maybe not. Rowan was planning to skip the club season but maybe the painful end to the DC Breeze season pushed him to sign back up for the Truck postseason campaign. They've had a surprisingly strong season so far; can he help be a reason they make a push to the semifinals this year?
Jordan Kerr to Utah Killjoys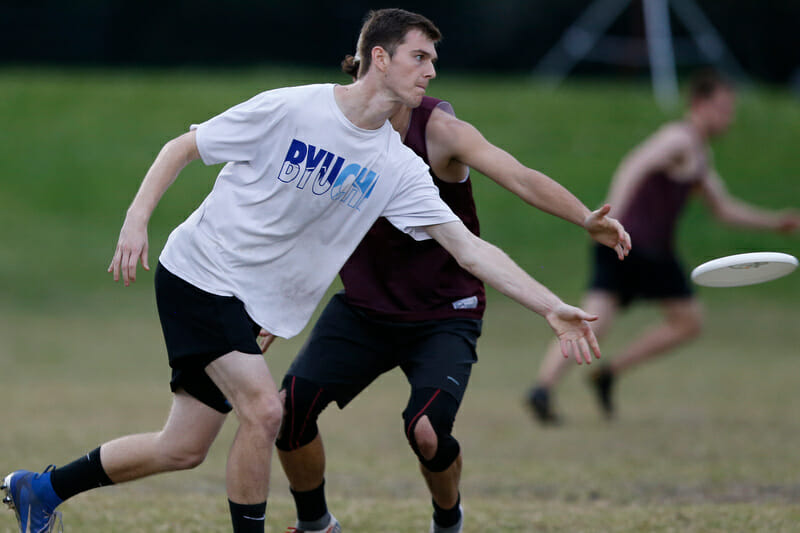 What do you get the big, strong receiving corps that has everything? A creative, playmaking thrower. The Killjoys were already playing their way into Nationals contenderhood this regular season, but it's safe to say Kerr, re-joining several of his fellow BYU Chi alumni after a successful rookie season with the AUDL's San Jose Spiders, kicks them up another notch.
Erynn Schroeder to Madison Heist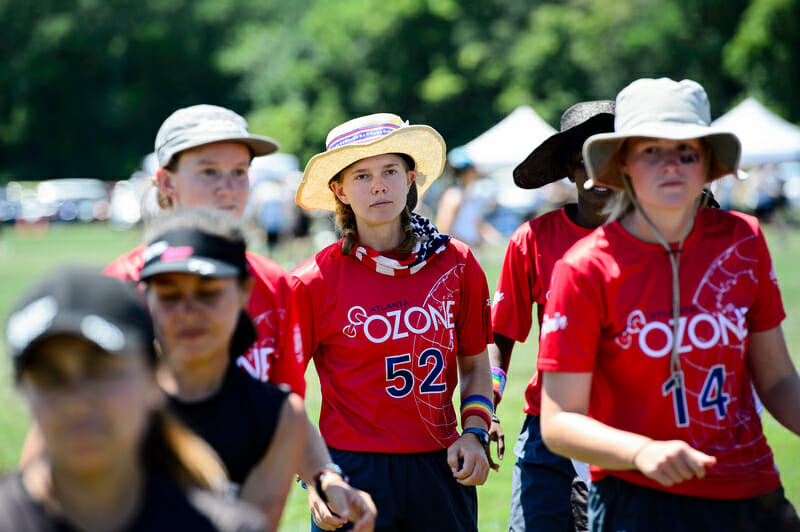 Wisconsin, meet Denim Sundays! Everybody's favorite underrated elite cutter, most recently of Atlanta Ozone, was playing mixed with NOISE as recently as the middle of August. But if you can get as many free yards as Schroeder can, you can afford to be a little choosy. Heist win the prize this fall, and with it inch a little closer to making it back to San Diego.
Jonathan Nethercutt to Raleigh Ring of Fire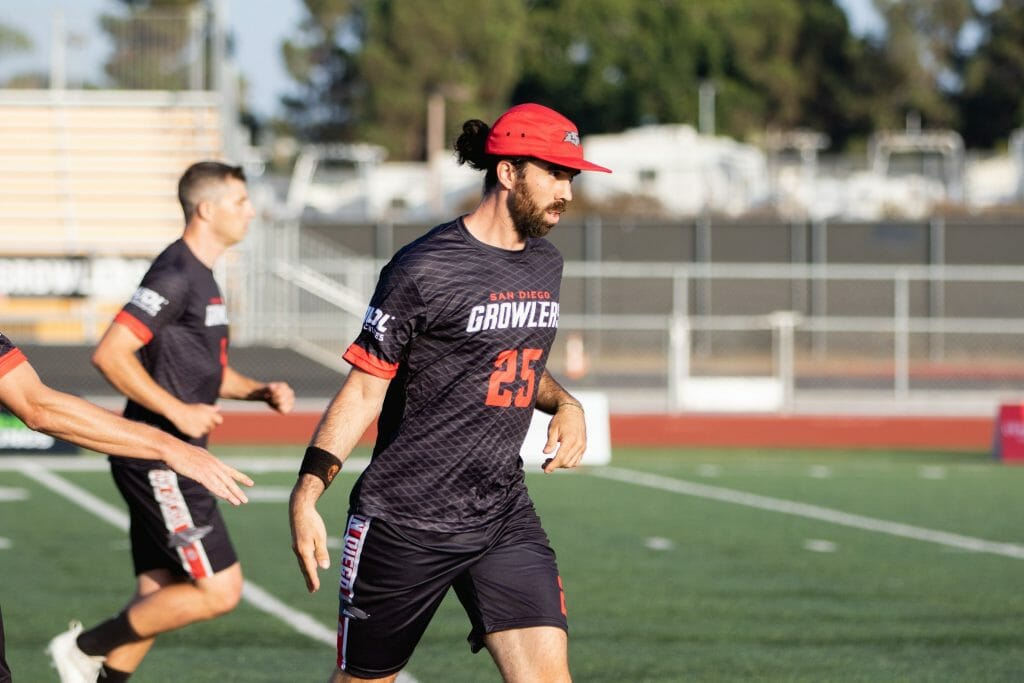 In much the same way as Rowan to Truck, Nutt to Ring isn't that crazy in the grand scheme. But having suited up earlier this summer with Boulder Lotus and then closing out the AUDL season with the San Diego Growlers, there weren't many breadcrumbs hinting at a return to his former East Coast home. The 2017 Player of the Year is also joined by the slightly more broadcast arrival of 2019 PoTY runner-up Ryan Osgar, perhaps providing Raleigh the top-end talent bump required to get over their semis hump.
Iris Javersak to Cleveland Crocs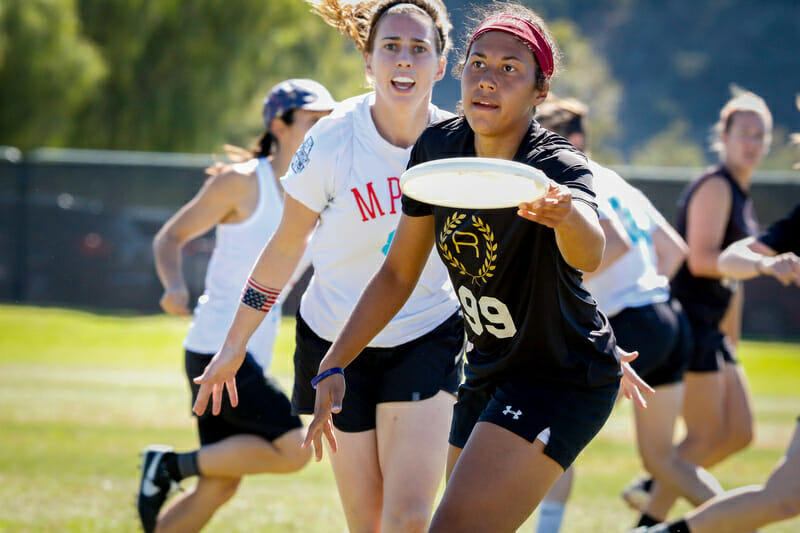 This one is a real mindbender. Until, like, August, Javersak was one of the captains of Columbus Rival in the women's division. And then somewhere a switch flipped: Boom. Now Crocs have another excellent mid to potentially give them an edge in a crowded Great Lakes mixed scene.
Jeff Babbitt to Philadelphia Phantom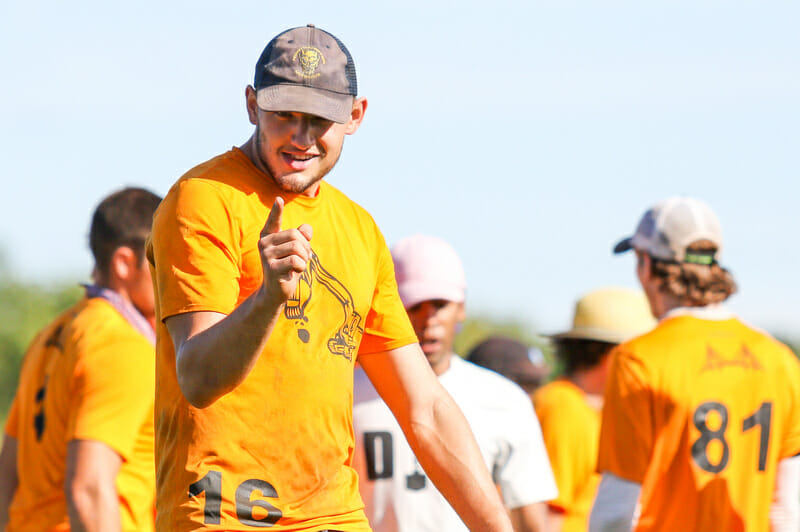 In what amounts to an S-tier taunt at PoNY and Dig and every other team who presumably could have had him for the Series, one of the premier, in-his-prime players in the division has signed on to bolster the defense of the… fourth- or fifth- best team in the Mid-Atlantic. Seriously, what is Jeff Babbitt doing on Philadelphia Phantom?1
Valeria Cardenas to Molly Brown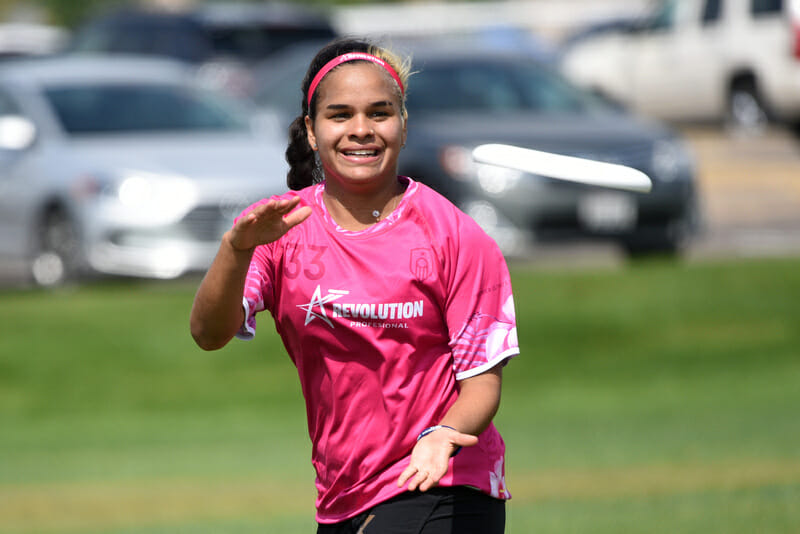 Not content to let New York BENT get all the hype with big Colombian player additions, Molly Brown have added another Cardenas twin to the 2021 line-up. By the look of things, her new teammates were still figuring out what to do with her throws at Pro Champs. They should have plenty of time to work out the kinks before Nationals.
Jasper Tom to Atlanta Flock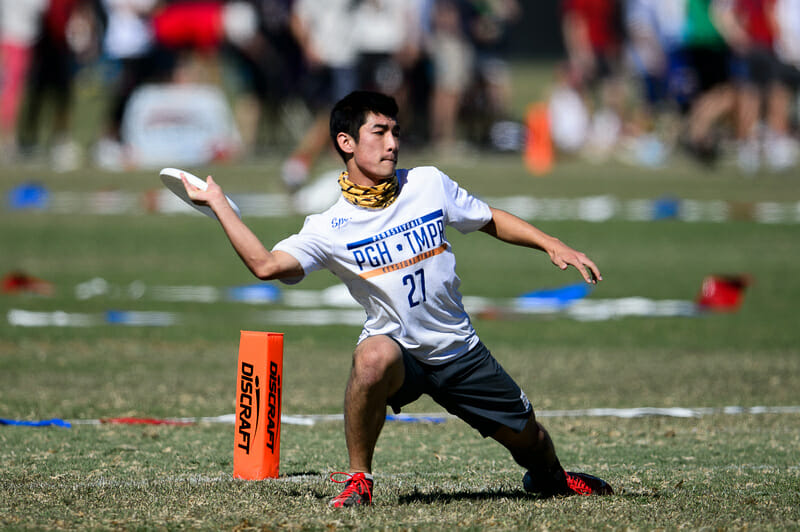 Jasper Tom joining Flock, a new Atlanta mixed team, has to be the sneakiest out-of-town recruitment of the year. He's been on Team USA at the U24 level and was a major reason Carnegie-Mellon was relevant for a few years. That sound you hear is the gnashing of the teeth of every male O-line handler in the Southeast.
Tim McAllister to Asheville Superlame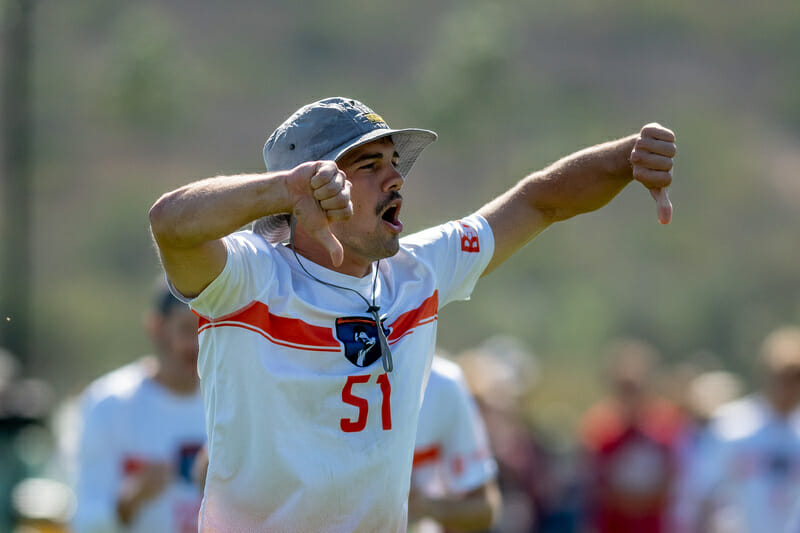 Those Asheville oldheads are at it again in 2021, this time with a little pinch of youthful vitality. McAllister, a former top defender on Ring of Fire, is no newbie to the elite club scene, but he isn't really retired either, so Superlame are moving in the right direction. Can he make it through the Series without going gray?
Hana Kawai to Seattle END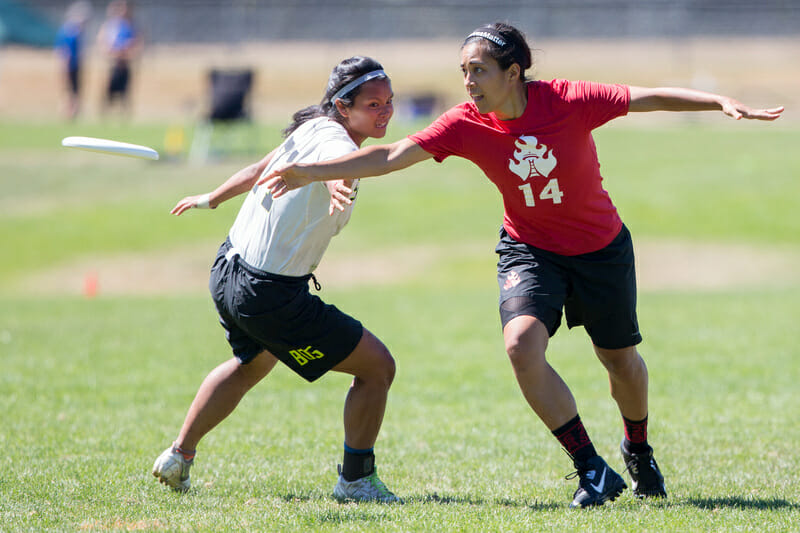 Surveying the landscape of, give or take, 500 nationals-level teams in the Seattle area while she decided what to do with her 2021 season like a jackpot winner eyeing the high shelves at a Chuck E. Cheese, long-time downfield dominator Kawai made the only logical decision: helping start a brand new team in a saturated region. As evidenced by her work with AGE UP, Kawai has long had priorities that extend beyond pure competitive success. This fall, she lends her experience and explosiveness to a new squad providing a club playing opportunity to young players from Seattle's South End.
Which roster announcement surprised you the most?
---
Hint: coaching continuity ↩