How Ranelagh went from a good team to top four in Europe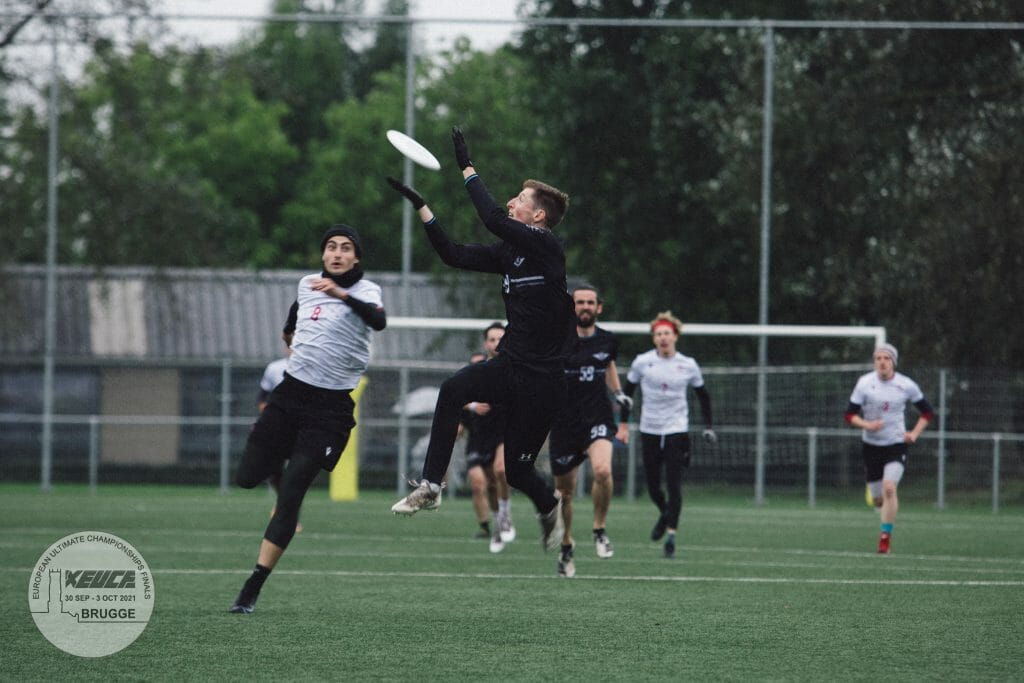 Dublin's Ranelagh Ultimate have had arguably their best season ever. The just finished 4th at XEUCF, their first semi-final appearance at a European event. In fact this was the first time that any Irish open team has broken into quarters, let alone semis. I was impressed by their balanced style of play. This came after winning All-Ireland's, which qualified them for WUCC next year. How did they make the jump to the next level? They have a strong core of athletic cutters capable of flowing downfield, creative handlers who can work their way through zones or poaches, and disciplined defenders with limitless energy.
Ranelagh's Resets is only available to Ultiworld Subscribers
Already have a subscription? Log in
Whether you visit Ultiworld for our reporting, our podcasts, or our video coverage, you can help us continue to provide high quality content with a subscription. By becoming a subscriber, not only do you receive benefits like exclusive articles and full article RSS feeds, you also help fund all of Ultiworld's coverage in general. We appreciate your support!