Where do things stand as we enter the Series?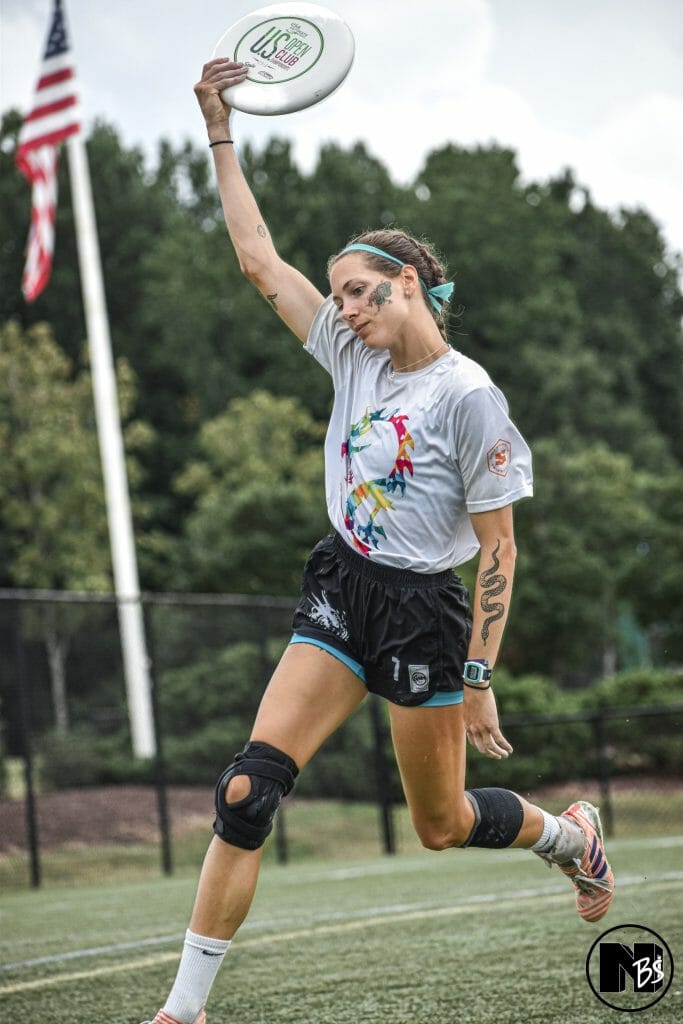 RALEIGH, NC — A wild comeback in the Pro Championships final capped off a thrilling weekend and an exciting regular season. As teams make their push to Regionals and eventually to the club championships, here is what we know ahead of the Series.
The Main Challengers At Pro Champs
A trio of Pro Champs contenders – #5 Ann Arbor Hybrid, #4 Philadelphia AMP, and #3 Minneapolis Drag'n Thrust – are all right in the mix for a national championship. This group played each other incredibly close this weekend, with each game just a one- or two-point contest.
2022 Pro Championships: Final Thoughts (Mixed Division) is only available to Ultiworld Subscribers
Already have a subscription? Log in
Whether you visit Ultiworld for our reporting, our podcasts, or our video coverage, you can help us continue to provide high quality content with a subscription. By becoming a subscriber, not only do you receive benefits like exclusive articles and full article RSS feeds, you also help fund all of Ultiworld's coverage in general. We appreciate your support!