Past Articles from Nick Smith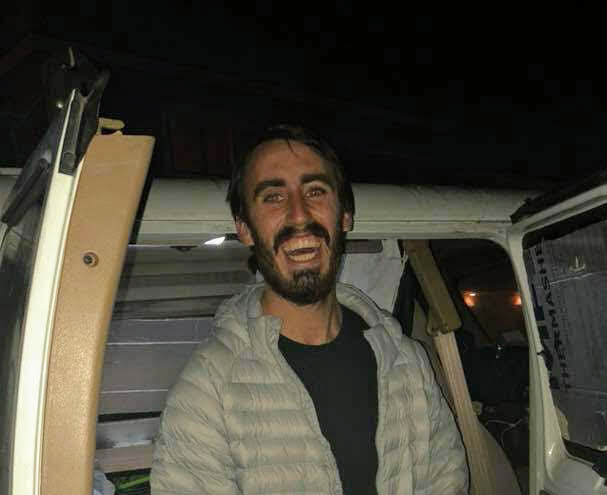 Nick is 26 years old and has been playing ultimate since he was 17. Starting with the UC San Diego Air Squids, he has since played with San Diego Streetgang, SoCal Condors, and the San Diego Growlers. He now lives in Munich and is currently playing with MUC.
In the real world, he is getting his master's degree in informatics, specializing in bioinformatics. Outside of ultimate, his hobbies include surfing, backpacking, and cooking.
Find us on Twitter
Recent Comments
Find us on Facebook
Follow @UltiworldDeals on Twitter