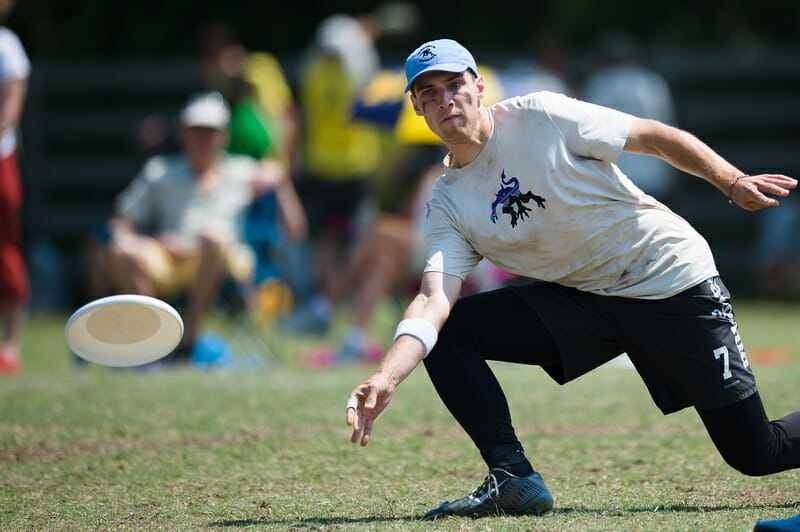 Check out the roster for the 2016-2017 University of Wisconsin Men's team.
Bold indicates captains. Italics indicate rookies.
Adam Klaus
Andrew Everts
Austin Reif
Avery Johnson
Ben Pavelka
Branavan Yogarajah
Chris Wilen
Cody Milstein
David Yu
Eric Von Kampen
Erik Jorgensen
Graeme Kernick
Ian Hahn
Jan Szmanda
Jeff Maskalunas
Joey Unrein
John Tan
Karter Keller
Kevin Conway
Maddox Hill
Nick Ladas
Nick Vogt
Rami Paust
Ross Barker
Sam Hebert
Tommy Gallagher
Departing
Sterling Knoche
Craig Cox
Aaron Speiss
Colin Sunde
Bill Kluender
Shane Saddison-Bradford
Send your college team's finalized roster to [email protected].