Both DI and DIII will return to the site of their 2015 tournaments.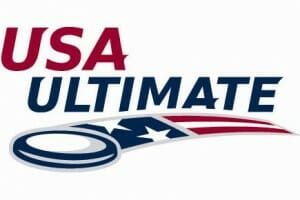 Yesterday afternoon, USA Ultimate announced the locations for the 2018 DI and DIII College Championships: Milwaukee, WI and Rockford, IL, respectively.
Milwaukee played host to the 2015 DI Championships and twice was the DIII host before that. The tournament will return to Uihlein Soccer Park on May 25-28 next spring, the traditional Memorial Day weekend for the event.
Rockford's Sportscore Two fields, which most recently were the site of the 2016 Club Championships, have been selected to host their second DIII College Nationals. That event will take place May 19-20, 2018.