Nine games live and another eight on tape!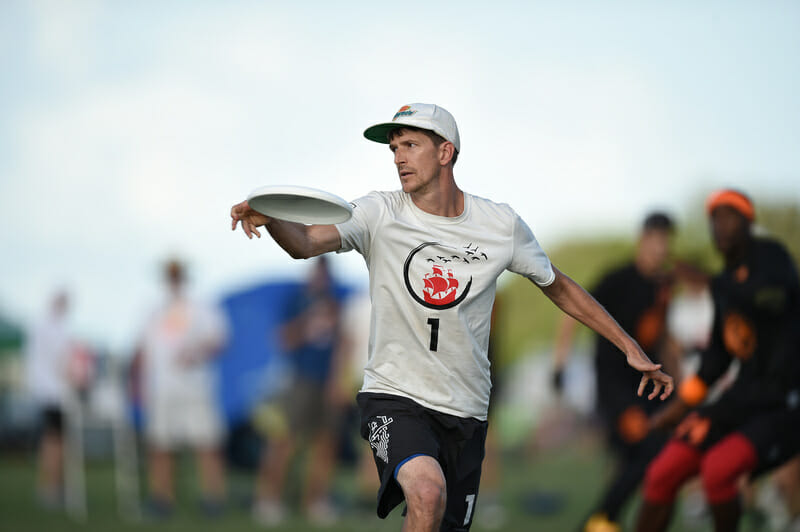 Ultiworld is excited to be streaming and filming games from the 2019 Elite-Select Challenge in Rockford, Illinois, this weekend. Streamed games will be available on Ultiworld's Live page. Access to livestream archives and filmed games will be available to Full and Plus subscribers!
All times Central. Bold games will be livestreamed. Schedule subject to change due to potential thunderstorms. 
Saturday, August 17th
8:30 AM: Pittsburgh Temper v. Seattle Voodoo (M) // Durham Toro v. Boise Lochsa (X)
10:30 AM: San Francisco Polar Bears v. Madison NOISE (X) // Columbus Cocktails v. West Chester Loco (X)
12:30 PM: Texas Showdown v. San Diego Wildfire (W) // Boston Siege v. Chicago Nemesis (W)
2:30 PM: Boston Dig v. Denver Johnny Bravo (M) // Raleigh Phoenix v. Washington DC Grit (W)
4:30 PM: Mixed Prequarter // Men's Prequarter
Sunday, August 18th
8:30 AM: Mixed Quarterfinal // Men's Quarterfinal
10:30 AM: Women's Semifinal // Men's Semifinal
12:30 PM: Men's Final // Mixed Final
2:30 PM: Women's Final