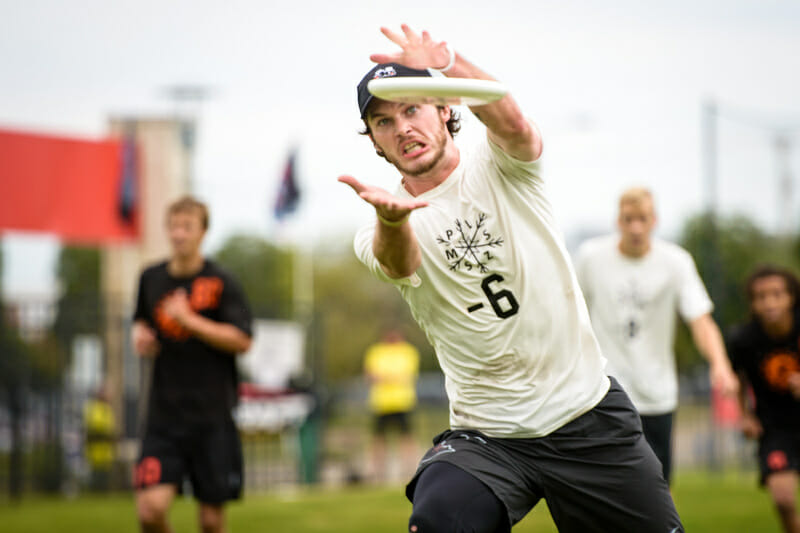 Here's Minneapolis Sub Zero's 2017 initial roster, including 23 players who have been guaranteed a roster spot and 7 who will be practice players throughout the season and trying to earn one of the final four spots for the Series.
Bold indicates captains. Italics indicate new additions for 2017.
Ben Feldman
Brandon Matis
Caleb Denecour
Charlie McCutheon
Cole Wallin
Colin Berry
Connor Anderson
Drew Otterlei
Dylan Declerck
Eric Johnson [returning]
Ethan Rasmussen
Grayson Pangburn
Greg Cousins
Jason Tschida
Josh Klane
Logan Weiss
Matthew Burkhardt
Nick Simonelli
Ryan Osgar
Sam Bumsted
Tony Poletto
Tristan Van de Moortele
Wyatt Mekler
Extended Roster For Final 4 Spots
Charles Weinberg
Elliot Trotter
Jack Lokowich
Mike Petersen
Sam Hammar
Trent Erickson
Wystan Duhn
Departing
Ben Jagt
Brandon Haus
Conor Kline
Danny Miesen
Eric Taylor
Eric von Kampen
Galen Ryan
Harper Garvey
Jordan Queckboerner
Michael Jordan
Nick Vogt
Patrick Jensen
Renante Onlayao Jr.