Ultiworld is filming eight games at this year's Colorado Cup.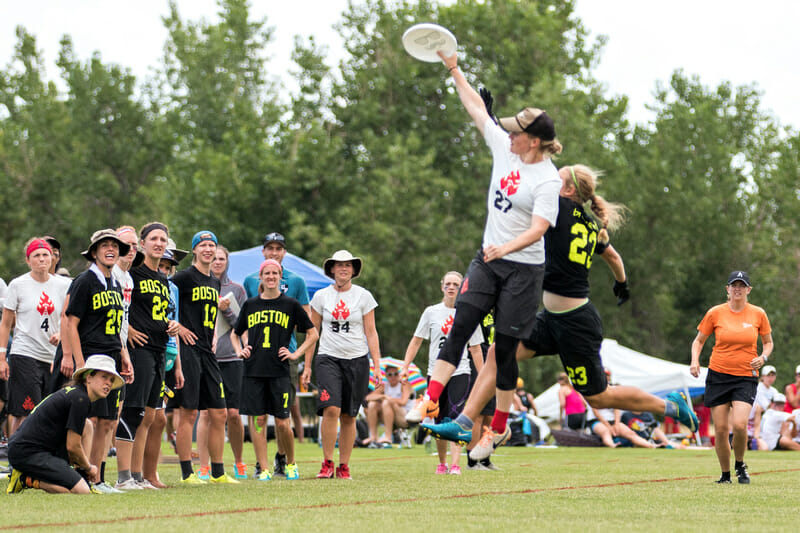 Here is Ultiworld's filming schedule for the 2017 Pro-Elite Challenge in Denver, CO, at Colorado Cup. Please note that these games are only being filmed, NOT streamed. Access to the footage will be available to Full and Plus subscribers!
Information about the 2017 Club Team Pack will be out tomorrow!
All times Mountain.
Saturday, July 8th
8:00 AM: Philadelphia AMP v. Dallas Public Enemy (X)
12:00 PM: Denver Johnny Bravo v. Michigan High Five (M)
2:00 PM: Seattle Riot v. Atlanta Ozone (W)
4:00 PM: Men's Prequarter
Sunday, July 9th
8:00 AM: Women's Quarter
10:00 AM: Mixed Semifinal
12:00 PM: Men's Final
2:00 PM: Women's Final