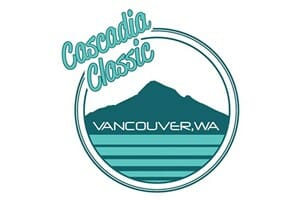 Ultiworld is excited to announce that we will be livestreaming seven games from the 2016 Pro Flight Finale!
All games will be streamed live for FREE on our YouTube channel. Archived and on-demand access is available only to Club video subscribers. Purchase a Team Pack, Individual Pack, or a continuing monthly subscription for access to our full 2016 Club season video library, including the PFF!
Here is our livestreaming schedule — you'll be able to follow all of our coverage on our live page.
All times Pacific.
Saturday, August 20
9:00 AM: Seattle Mixtape v. San Francisco Blackbird (X)
11:00 AM: Washington DC Truck Stop v. Portland Rhino (M)
1:00 PM: San Francisco Nightlock v. Washington DC Scandal (W)
5:00 PM: Boston Brute Squad v. Denver Molly Brown (W)
Sunday, August 21
9:00 AM: Women's Quarterfinal
11:00 AM: Mixed Semifinal
1:00 PM: Men's Final