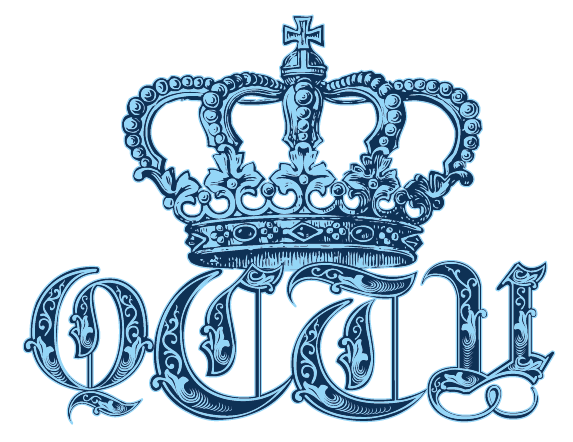 This post is presented by VC Ultimate and Spin Ultimate. Please support the brands that make Ultiworld possible and shop at VC and Spin!
Here are the 40 teams that will compete in Charlotte, NC, on February 9-10, 2018, at the 2019 Queen City Tune Up.
* indicates 2018 College Nationals qualifier.
Women's Division
North Carolina*
Pittsburgh*
Michigan*
NC State*
Tufts*
Carleton*
Ohio State*
Cornell*
Florida*
Notre Dame
BYU
Virginia
Georgia Tech
Clemson
Penn State
Harvard
UNC Wilmington
Georgia
Case Western
UMass
Men's Division
North Carolina*
Massachusetts*
Auburn*
Maryland*
Ohio State
UNC Wilmington
NC State
Carnegie Mellon
Dartmouth
Appalachian State
Alabama
Ohio
Clemson
UNC Charlotte
Notre Dame
Virginia
Tulane
Chicago
Tennessee
Penn State