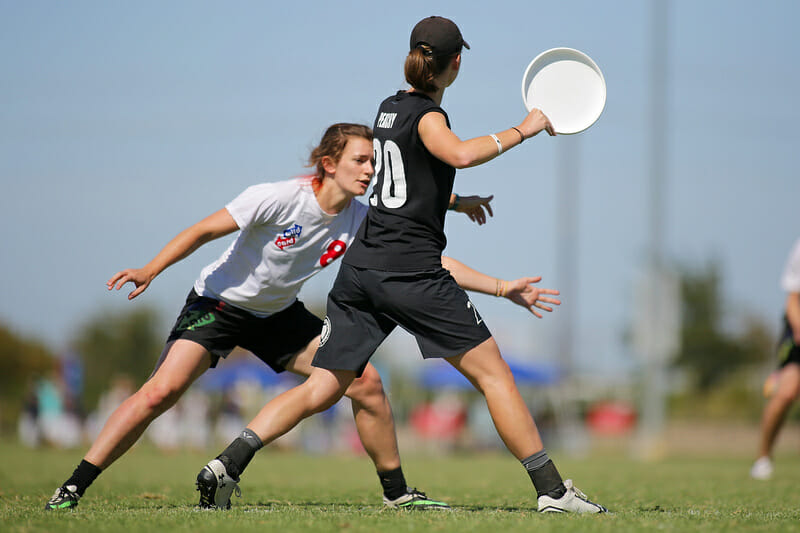 Boston-based Mixed Division teams Slow White and Wild Card — the fourth and fifth place finishers at the National Championships, respectively — have both been granted bids to the 2018 World Ultimate Club Championships by the World Flying Disc Federation.
The announcement followed the addition of Seattle Riot — the fifth place finisher in the Women's Division — to WUCC late last year.
Originally, only the top three Nationals finishers from the Mixed Division were invited to WUCC, but as other countries' teams declined bids, additional slots for USA teams opened up.
The Men's Division still only features the top three USA finishers.