The finest reads on Ultiworld from 2014.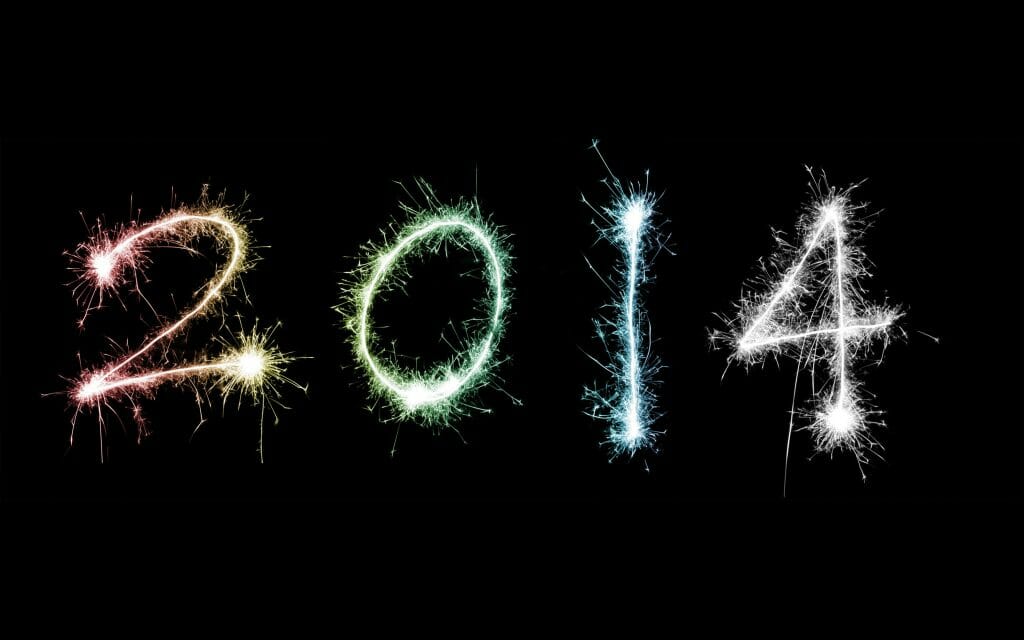 There were a lot of articles published on Ultiworld in 2014; here are 14 of the very best from a wide range of contributors, columnists, and staff writers.
1. What I Think I Know – Tiina Booth
Tiina Booth wrote a lot of great columns this year, but none was more powerful than the one offering her wisdom after the Carleton tragedy.
2. First Steps, But Welcome Ones – Phil Bowen
Carleton coach Phil Bowen wrote about the team returning to the field at Easterns, discussed the difficult grieving process, and gave thanks to the ultimate community for its outpouring of support.
3. The Spirit Spike – David Stiles
A wonderful story from Masters Nationals about a truly spirited spike and a fan favorite, Nat Taylor.
4. Yes, They Play On Sunday: Utah's Rise In Ultimate Is No Accident – Tyler Bugden
An insider perspective on the growth of ultimate in Utah and a fantastic look at what it takes to build a community from the ground up.
5. The Back Pages: Scenes From The Sideline In Cincinnati – Tad Wissel
One of the funniest articles we've ever published, The Back Pages is Tad Wissel's collection of oddities and hilarious moments from the major Championship events.
6. The Fire That Burns: UCSB's Lisa Pitcaithley Is A Real Game-Changer – Keith Raynor
This profile of Lisa P was controversial but a good look at one of the college division's most visible female athletes.
7. Sandy, Surge, And Understanding Star Defense – Jeff Hetzel, Sean Childers, and Jeremy Weiss
An incisive, analytical look at two of the Women's Division's most effective defenders, Sarah Griffith and Sandy Jorgensen, and how they use their athletic gifts to the maximum.
8. Enough Already: WFDF Needs Observers – Charlie Eisenhood
Ultiworld's editor-in-chief made the case for the adoption of observers in the international game after seeing too many games decided by poor calls at Worlds.
9. Understanding The Upwind Throw: Spin v. Wobble – Benji Heywood
This look at the physics of throwing into the wind was a real eye opener about how to identify mechanical issues with upwind throws.
10. The New Fundamental: Revolver's Isolation Cutting – David Hogan
This immensely popular video analysis broke down Revolver's beautiful offense and gave us a new perspective on how to think about offense.
11. Measuring Success In Women's Ultimate – Emily Baecher
Emily Baecher's article about her Boston Whitecaps tryout struck a chord as she so eloquently defined why women's sports matter on their own terms.
12. What To Eat During A Tournament – Kate Schlag
Ultiworld's nutrition columnist, Kate Schlag, offered up lots to chew on this year; this was her most impactful article.
13. 9 Keys To Being An Effective Captain – Rebekah Hickernell
This short and sweet list of keys to being a great captain is beautiful in its simplicity. Lots of wisdom in nine bullet points.
14. Failure To Recognize College Ultimate Teams Hurts Universities – Preston Thompson
A look inside the University of Alabama's restrictions on their club teams' use of the 'Bama logo raises the larger issue of ultimate's legitimacy in the eyes of outsiders.