Ned Garvey goes deep with the Israeli men's team!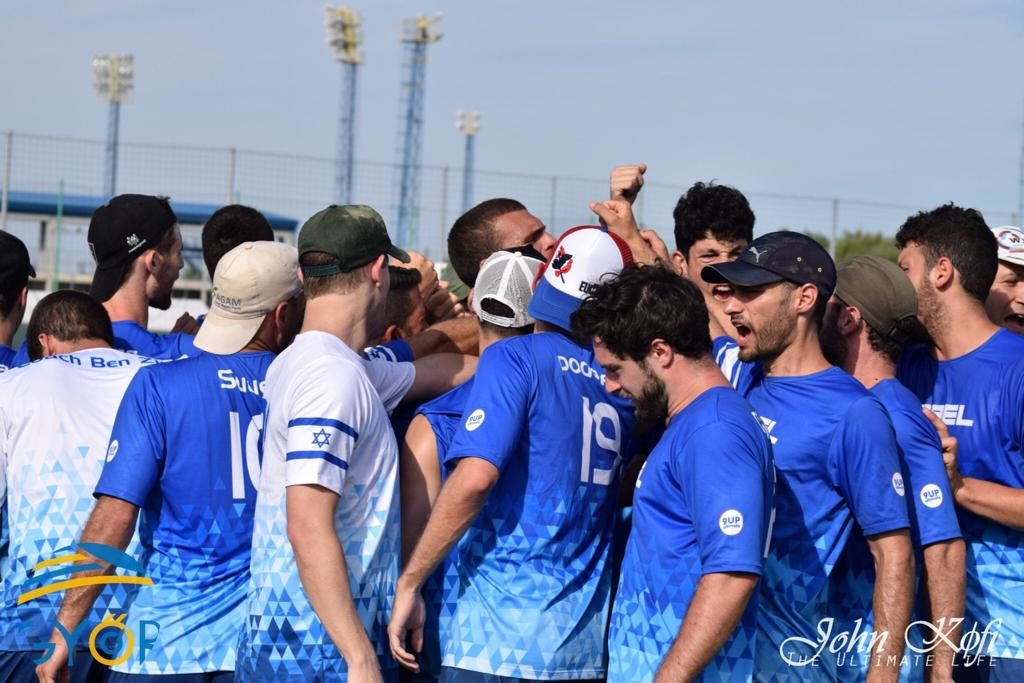 Ned Garvey sat down with Noam Elyashar, coach of the Israeli National Team at EUC earlier this year, along with two of his team leaders: Itay Chechik and Ouri Kedem (both 17). Later, they were joined by captain Yuval Leibovici. This is the [lightly edited] transcript of their conversation from July 1st.
Inside Israeli Ultimate: Development, Security and More is only available to Ultiworld Subscribers
Already have a subscription? Log in
Whether you visit Ultiworld for our reporting, our podcasts, or our video coverage, you can help us continue to provide high quality content with a subscription. By becoming a subscriber, not only do you receive benefits like exclusive articles and full article RSS feeds, you also help fund all of Ultiworld's coverage in general. We appreciate your support!