Who's taking home a bustie?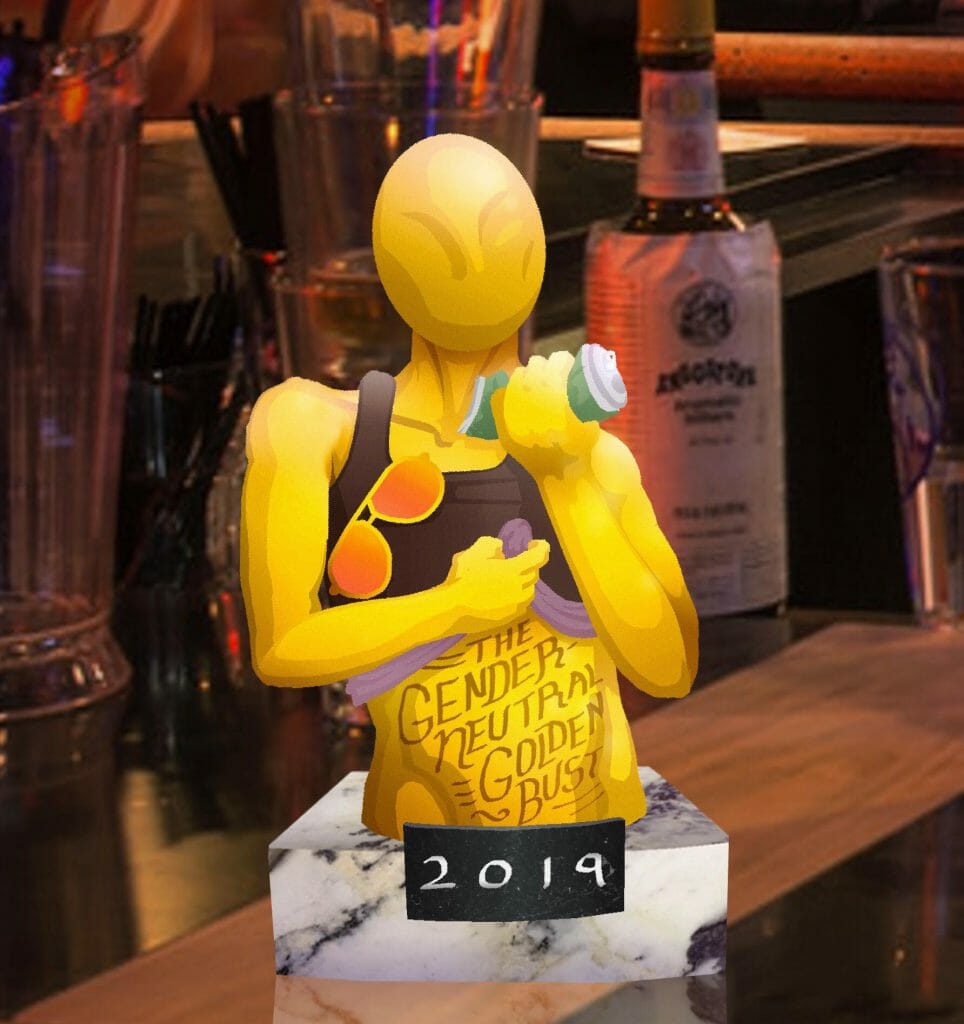 It's the 2019 Busties! (Gender Neutral Golden Busts) STF looks back at the best, and mostly worst, of the year that was. Who will take home the hardware for Worst Play or Moment of #legitimacy? Tune in to find out!
You can follow Ultiworld and Sin The Fields on Spreaker. The podcast is also available on iTunes, Spotify, Stitcher, iHeartRadio, Deezer, RSS, Google Play, and your other favorite podcasting apps.
You can contact Pat and Tad on Twitter at @SinTheFields, by email at sinthefields@ultiworld.com, or on the hotline: (302) 448-ULTI (8584).
In the subscribers-only lounge, Pat and Tad give their Trash-Trash-FB of the decade!
Bonus Content for Sin The Fields: 2019 Busties is only available to Ultiworld Subscribers
Already have a subscription? Log in
Whether you visit Ultiworld for our reporting, our podcasts, or our video coverage, you can help us continue to provide high quality content with a subscription. By becoming a subscriber, not only do you receive benefits like bonus content and full article RSS feeds, you also help fund all of Ultiworld's coverage in general. We appreciate your support!