Celebrating the year's biggest moments.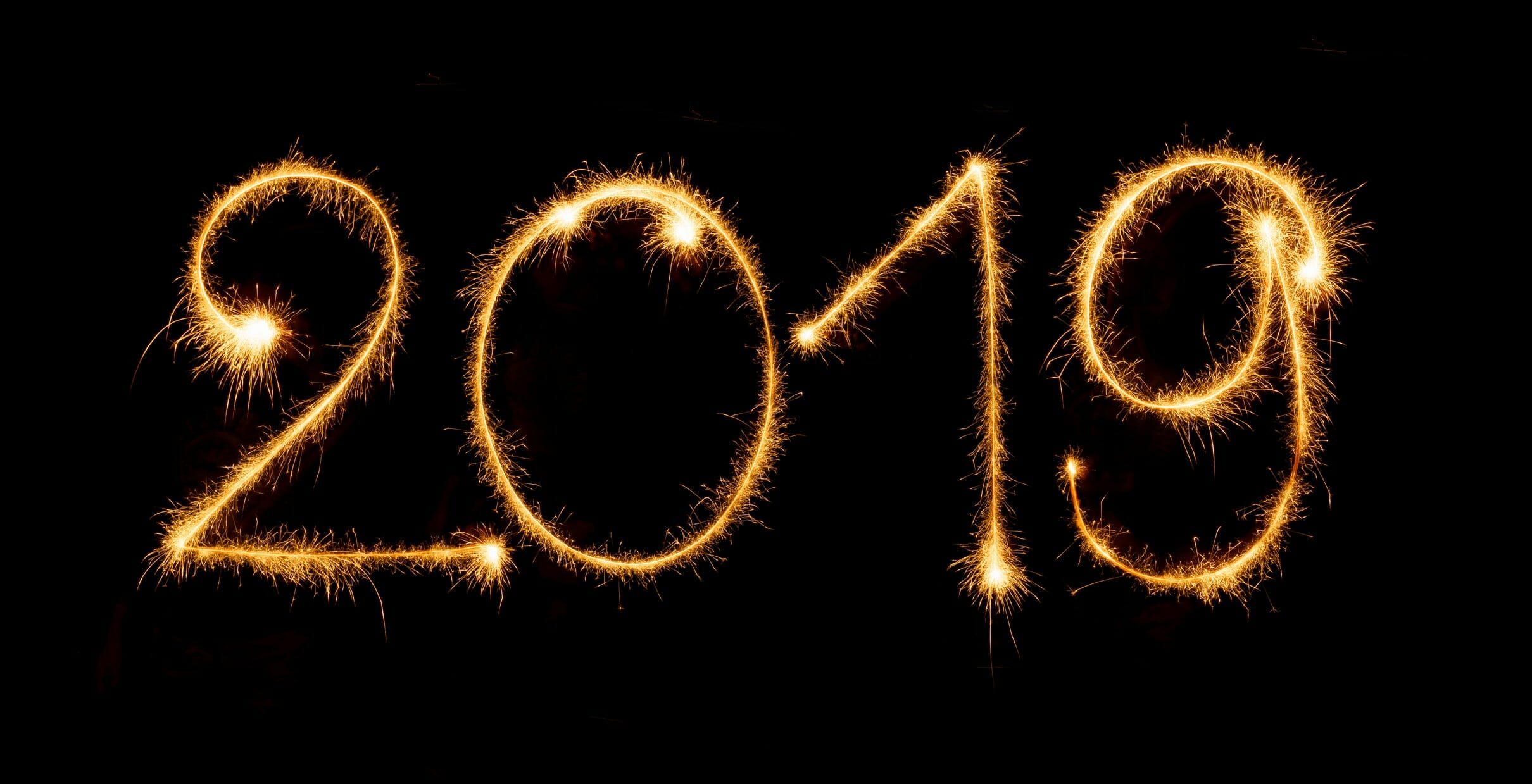 We now take a moment to reflect on the highs and the lows of 2019 in our annual superlatives list.
Best Game:
Best Play:
Best Achievement: Claire Trop holding the most recent U20, U24, WUCC, and Club titles
Biggest Upset: Portland Schwa over Denver Molly Brown in the National Quarterfinals
Biggest News: The start of the Premier Ultimate League
Best Photo: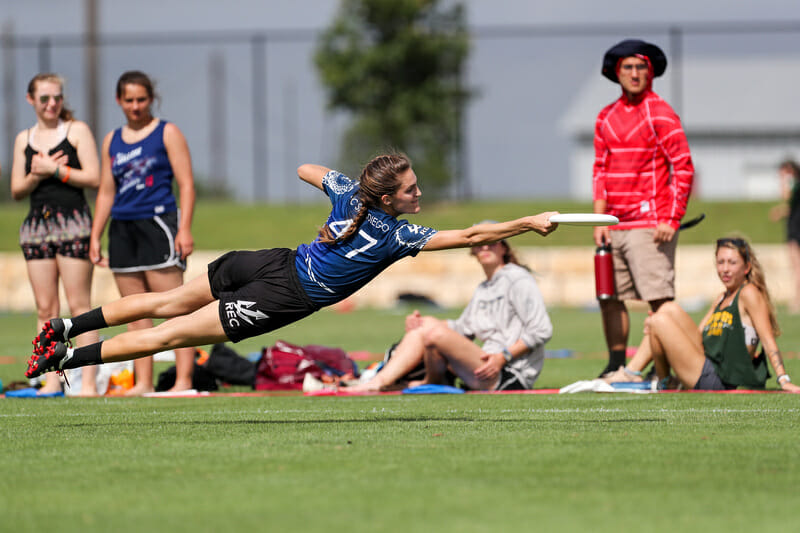 Best Scoring Performance: Brown's John Randolph 10 goal National Semifinal
Best Throwing Performance: Sub Zero's Ryan Osgar's 32 assist Nationals
Biggest Breakout Star: Kennedy McCarthy (2019 Women's Breakout Player of the Year)
Biggest Viral Video:
Top SportsCenter Highlight:
Top Callahan Video:
Matt Gouchoe-Hanas Callahan Video
Best Highlight Reel:
Top Reddit Post (And Most Insane Play of the Year):

Wildest Comeback: The Italian women stormed back from down 14-11 to defeat Germany 15-14 in the European Ultimate Championship quarterfinals.
Best Post-Championship Moment: The Irish women meet with the Irish President after their EUC win!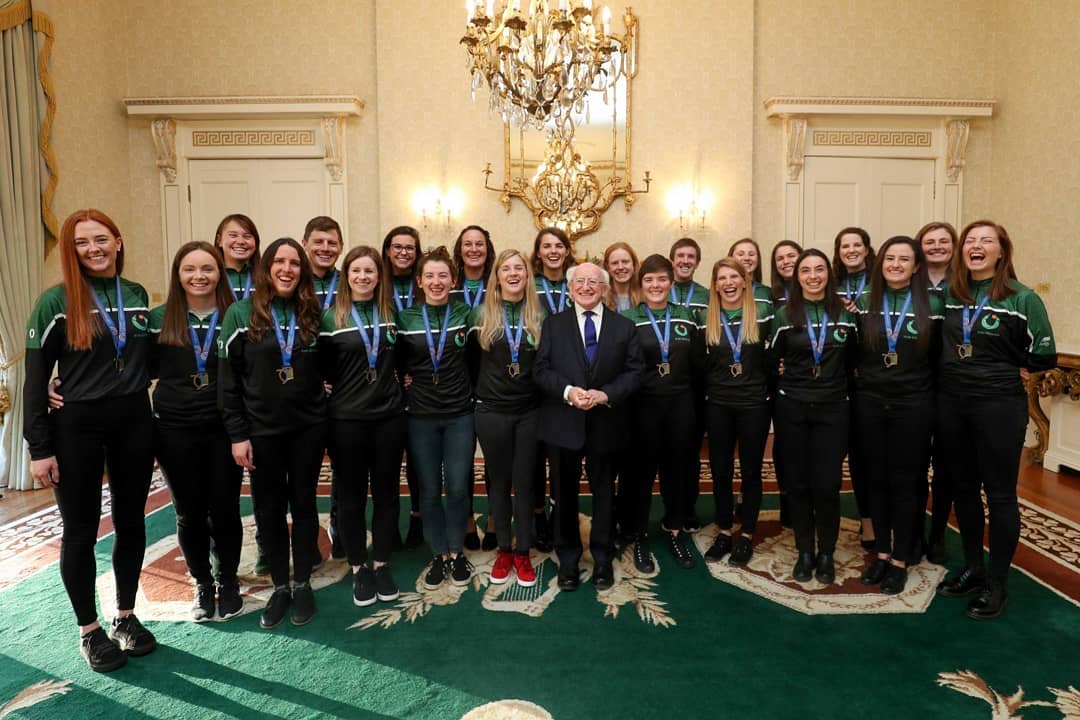 Wildest Weather: The torrential downpour during the shortened Molly Brown v. San Francisco Fury Pro Championships final
Best Tweet:
Most-Read Story: Skip Sewell charged with drug trafficking
Biggest Rising Star: Medellin Revolution's Elizabeth Mosquera (2019 PUL MVP)
Most Controversial Decision: Holding College Nationals in Texas
Biggest Newspaper Appearance:
Most Controversial Ending: Naming YCC Co-Champions
Most Iconic Catch: Dena Elimelech's "mermaid catch" in the college final
Best Halloween Costume: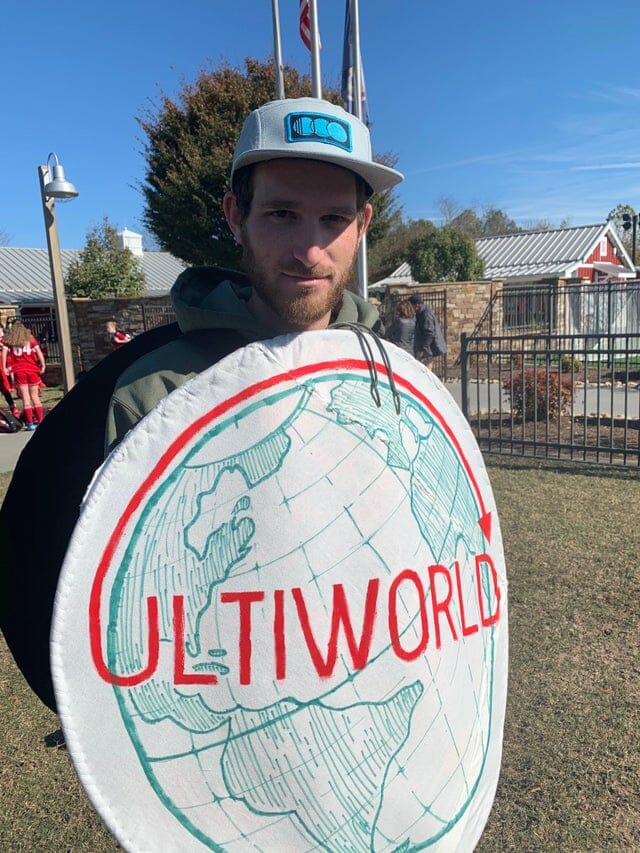 Biggest Sponsorship: Deschutes Brewery's six figure deal with the AUDL
Biggest Beatdown: Michigan bageling Cornell at Warm Up
Funniest Commentary: Lorcan Murray on his brother's defense
What did we miss? Feel free to disagree or share new categories in the comments below.