What's the story behind the underdog college region?
It's an all Metro East show this week as Pat and Tad peel back the layers on one of the defining questions of their lives: Is there a method to the madness of the Metro East? To get to the bottom of this, they bring in two heavy hitter guests from the annals of Metro East lore: coach Bryan Jones and the Metro East's lone Callahan winner Lindsey Goldsmith-Markey. There may be no bottom to the Metro East, but if there is, this is the group to find it. There is all that plus a 10 year bet, some dad content, and an all Metro East TTF.
Sin The Fields: A Requiem for the Metro East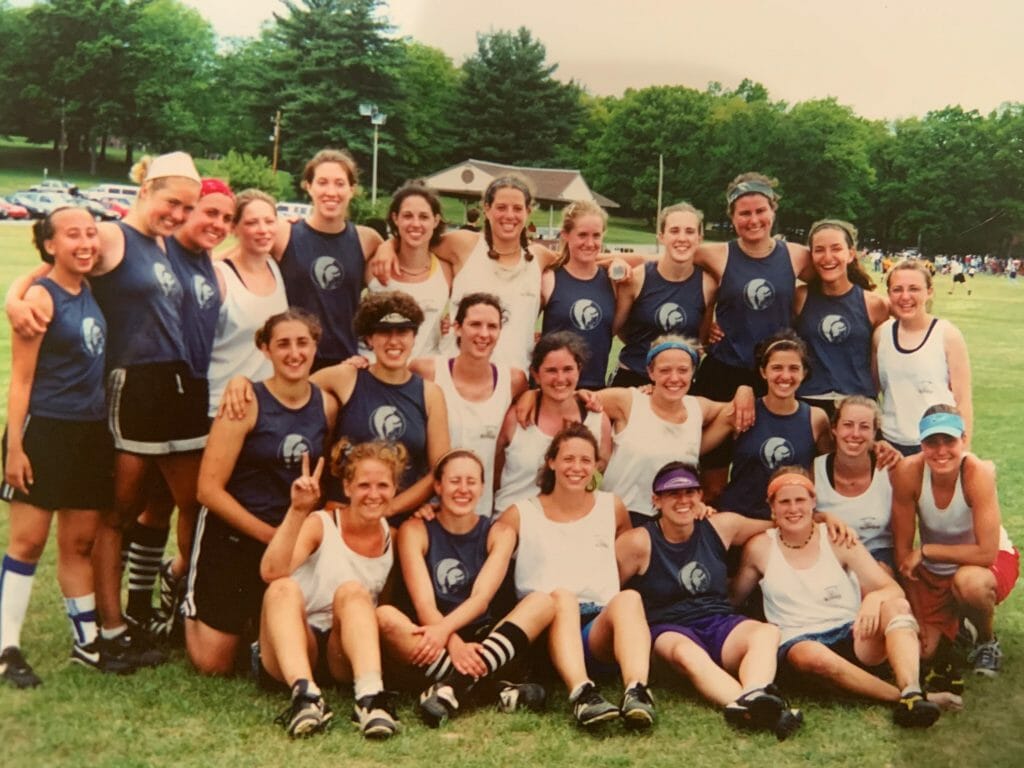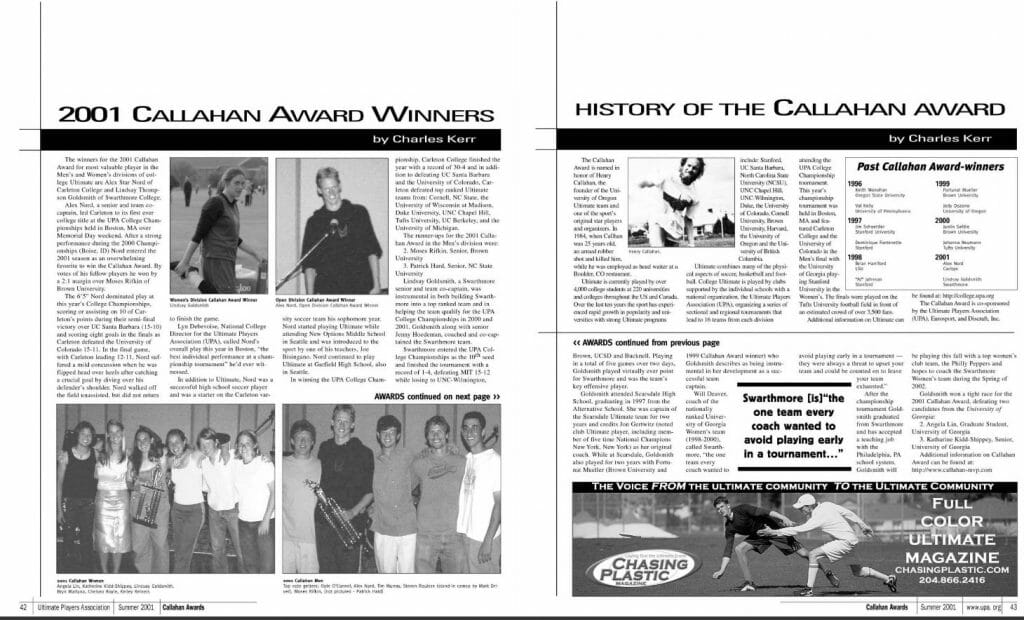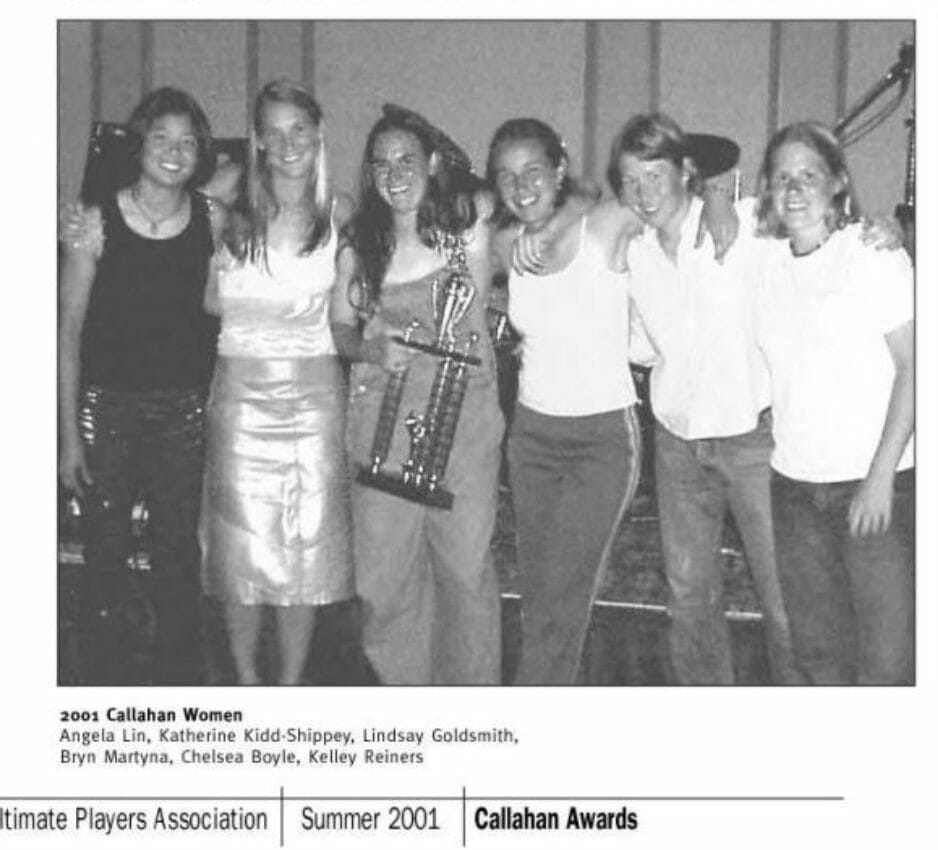 You can follow Ultiworld and Sin The Fields on Spreaker. The podcast is also available on iTunes, Spotify, Stitcher, iHeartRadio, Deezer, RSS, Google Play, and your other favorite podcasting apps.
You can contact Pat and Tad on Twitter at @SinTheFields, by email at sinthefields@ultiworld.com, or on the hotline: (302) 448-ULTI (8584).
In the subscribers only lounge, Pat and Tad continue their conversation with Bryan Jones. 
Bonus Content for Sin The Fields: A Requiem for the Metro East is only available to Ultiworld Subscribers
Already have a subscription? Log in
Whether you visit Ultiworld for our reporting, our podcasts, or our video coverage, you can help us continue to provide high quality content with a subscription. By becoming a subscriber, not only do you receive benefits like bonus content and full article RSS feeds, you also help fund all of Ultiworld's coverage in general. We appreciate your support!