A college coaching legend.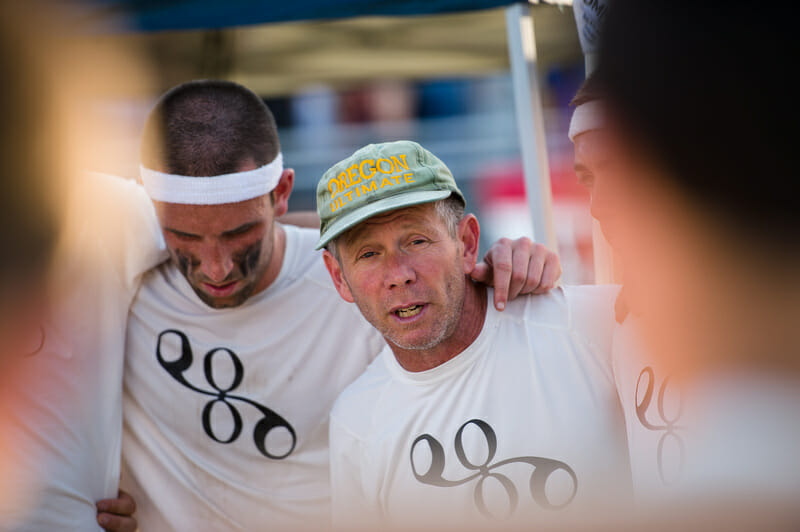 Long-time University of Oregon head coach Jay Janin sits down for an episode of Sideline Talk to discuss his time as a coach, his origins in the sport in the late '70s, his philosophy about building a competitive team, and managing players at different levels of the sport. Janin talks about his offensive approach to the game and how he helped build one of the consistently great college offenses year after year. He shares some great stories about his time in the sport and answers some rapid-fire questions.
Sideline Talk is now available as a video podcast for Full and Plus subscribers!
Sideline Talk: Jay Janin [Ep. 42] is only available to Ultiworld Subscribers
Already have a subscription? Log in
Whether you visit Ultiworld for our reporting, our podcasts, or our video coverage, you can help us continue to provide high quality content with a subscription. By becoming a subscriber, not only do you receive benefits like exclusive articles and full article RSS feeds, you also help fund all of Ultiworld's coverage in general. We appreciate your support!