Plus/Minus devalues handlers; an old option should be the new standard.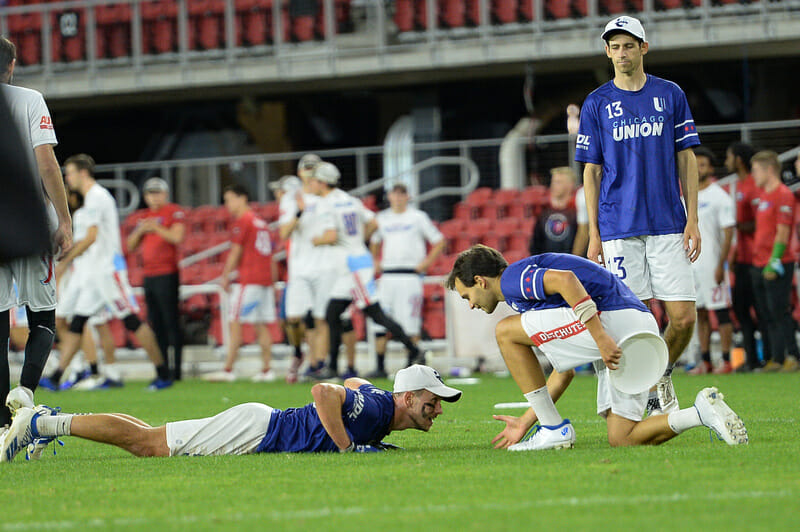 Plus/Minus has a handler problem. This is not news, but one of the great benefits of having comprehensive 2021 AUDL yardage data is that we can not only confirm the diagnosis, but we can also offer an appropriate remedy. Plus/Minus will be with us for a long time, in part because yardage data is still rare, but also because of its simplicity and the feeling that it's "about right." We might as well have the best version of itself it can be.
Better Box Score Metrics: Fixing the Plus/Minus Stat [Pt. 7] is only available to Ultiworld Subscribers
Already have a subscription? Log in
Whether you visit Ultiworld for our reporting, our podcasts, or our video coverage, you can help us continue to provide high quality content with a subscription. By becoming a subscriber, not only do you receive benefits like exclusive articles and full article RSS feeds, you also help fund all of Ultiworld's coverage in general. We appreciate your support!