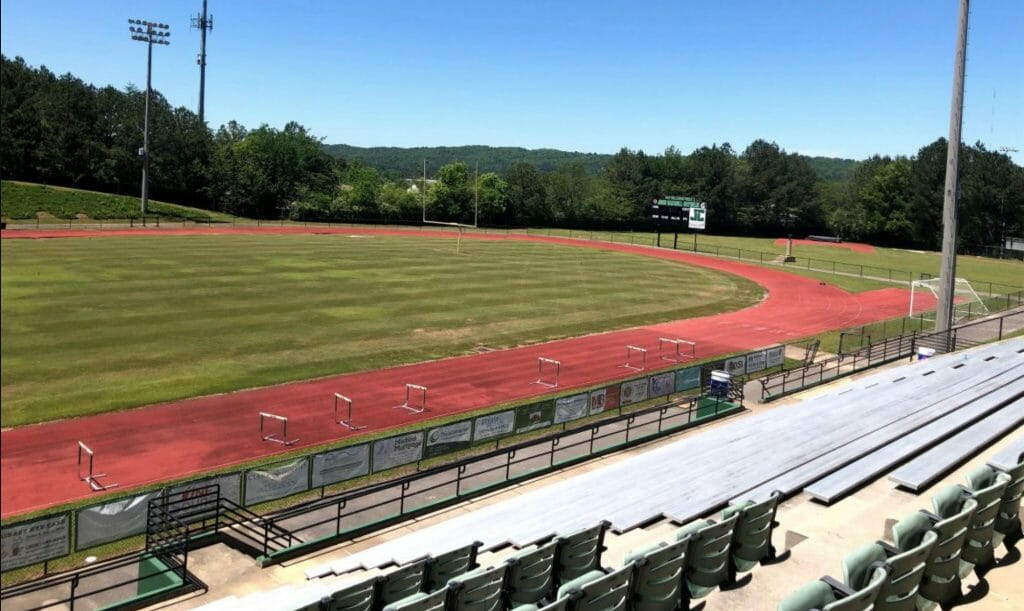 Tickets are on sale now to watch the world's best ultimate players compete at the 2022 World Games in Birmingham, Alabama, from July 12-16th.
"Flying disc" tickets are available in morning ($16.75) and afternoon ($19.75) sessions. Semifinals and finals tickets are $24.75 each. You can get a week-long pass for $150. Children 12 and under get in free with any ticketed adult to any non-sold out event. All prices are subject to taxes and fees.
Games are set to be held at John Carroll Catholic High School
These eight countries will compete at the 2022 World Games:
United States
Australia
Canada
Japan
Colombia
Great Britain
France
Germany
Due to the COVID-19 pandemic, the WFDF World Championships — the typical qualifying tournament for the World Games — were postponed and then canceled. WFDF selected the eight countries for next year's World Games based on the 2016 World Championships results.
At the previous World Games in 2017, the USA took home gold, Colombia silver, and Canada bronze.
H/T The Sports Examiner.