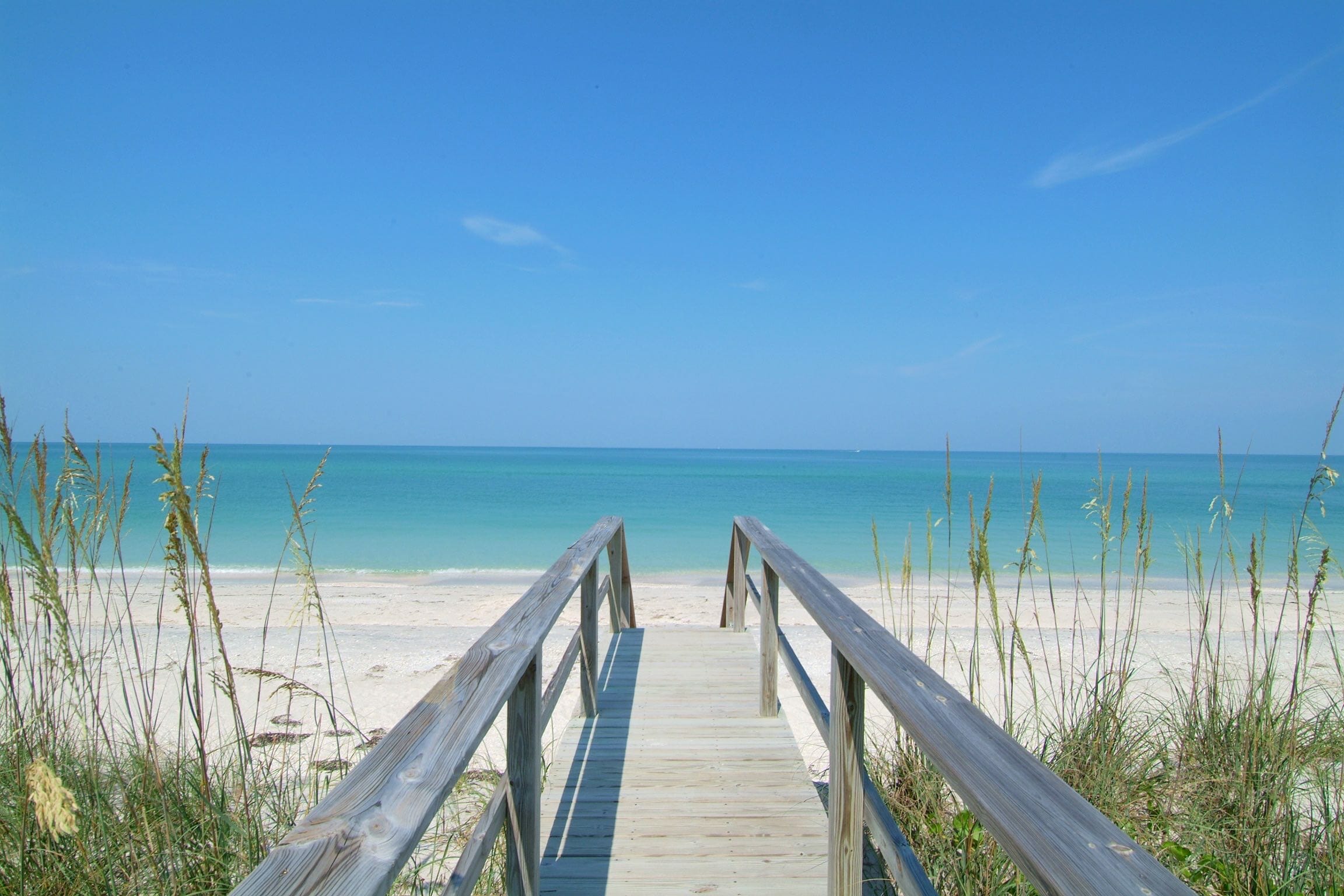 USA Ultimate has narrowed the search for the location of the 2017 Club National Championships to San Diego, California; Sarasota, Florida; and a third undisclosed location, according to sources familiar with the situation.
"[We] still have three solid candidates to host that we're considering, but location is somewhat dependent on the location of other [Triple Crown Tour] events so that the schedule is geographically balanced for teams," said USA Ultimate Marketing and Communications Director Andy Lee. "Quite a few moving parts that need to be dialed in before settling on a location, but expect a decision to be made in the next couple of weeks."
USA Ultimate held Club Nationals in Sarasota for a decade, but went searching for new scenery with a more robust local ultimate community after the advent of the TCT in 2013.
Frisco, Texas, outside of Dallas, played host for three years from 2013-2015, but was never as popular as Sarasota with players despite the top-end facilities. Last year's Championships were held in Rockford, Illinois, an unpopular choice with players due to its lack of vacation-like atmosphere and poor weather, though USAU has praised the local organizers at the location.
A return to a beach town in the southern US is likely to be well-received by players, and the return of Nationals to mid- to late-October will bring back the feel of the 2000s-era Nationals.