Two superstars of college ultimate!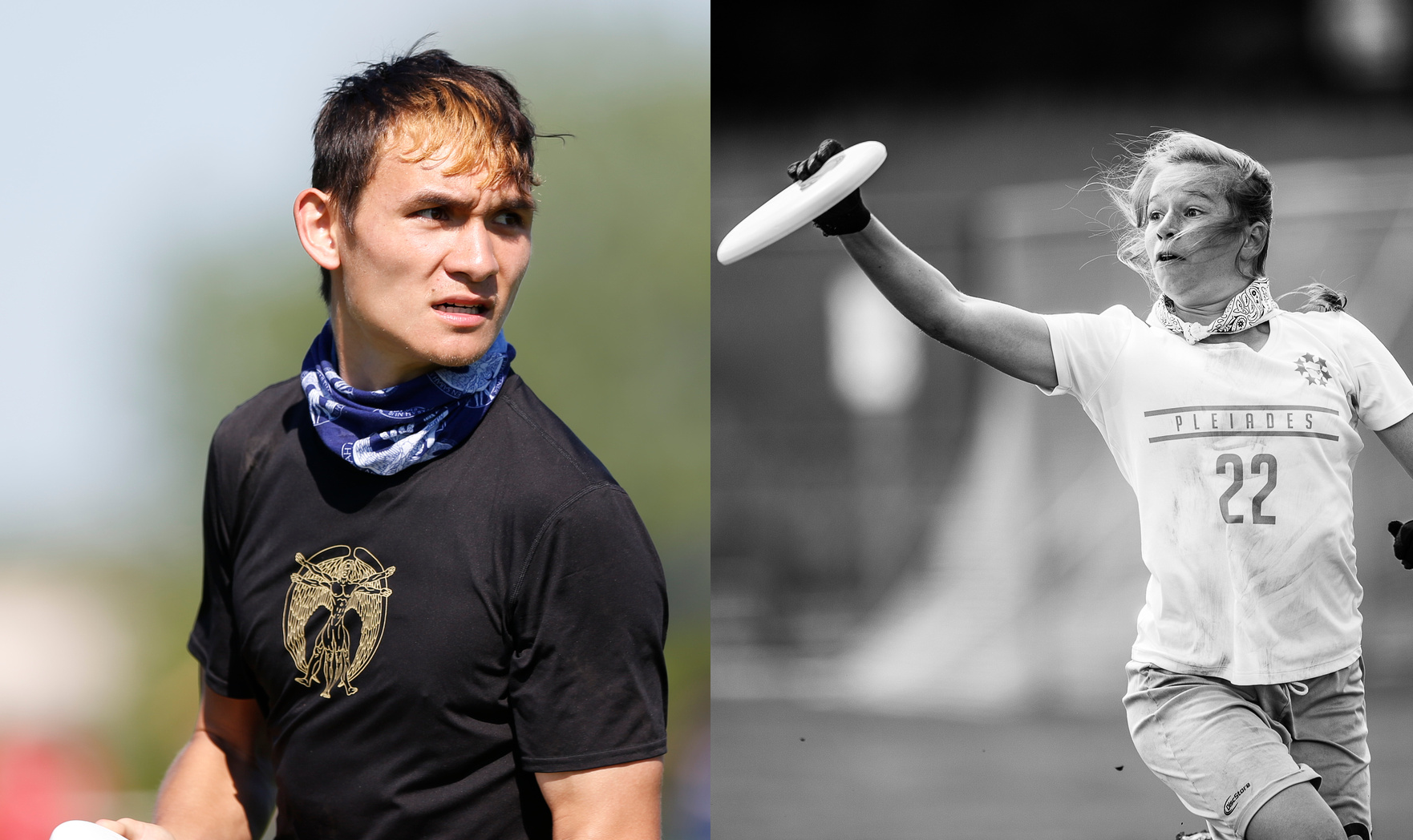 North Carolina's Anne Worth and Pittsburgh's Michael Ing were announced as the winners of the 2020 Callahan Award earlier tonight during a live presentation. Both were seen as frontrunners for the award.
Worth has exploded into prominence in the last two years, winning the 2019 Offensive Player of the Year award and 1st team All-America honors in the college division, being selected to the USA U-24 Team, and earlier this year making the USA National Team. Though she was limited by injury this college season, her body of work stood out to voters in a year when players were asked to assess the entirety of players' careers.
Ing was a star recruit for the University of Pittsburgh, shining as a freshman before getting runner-up honors for Defensive Player of the Year as a sophomore. His junior season, he was the second runner-up for Player of the Year and was named a first-team All-American. He repeated as an All-American in his senior and fifth year seasons and again got runner-up honors as Defensive Player of the Year for his play in the shortened 2020 season.
They become the 49th and 50th players to win the Callahan Award after its inception in 1996.