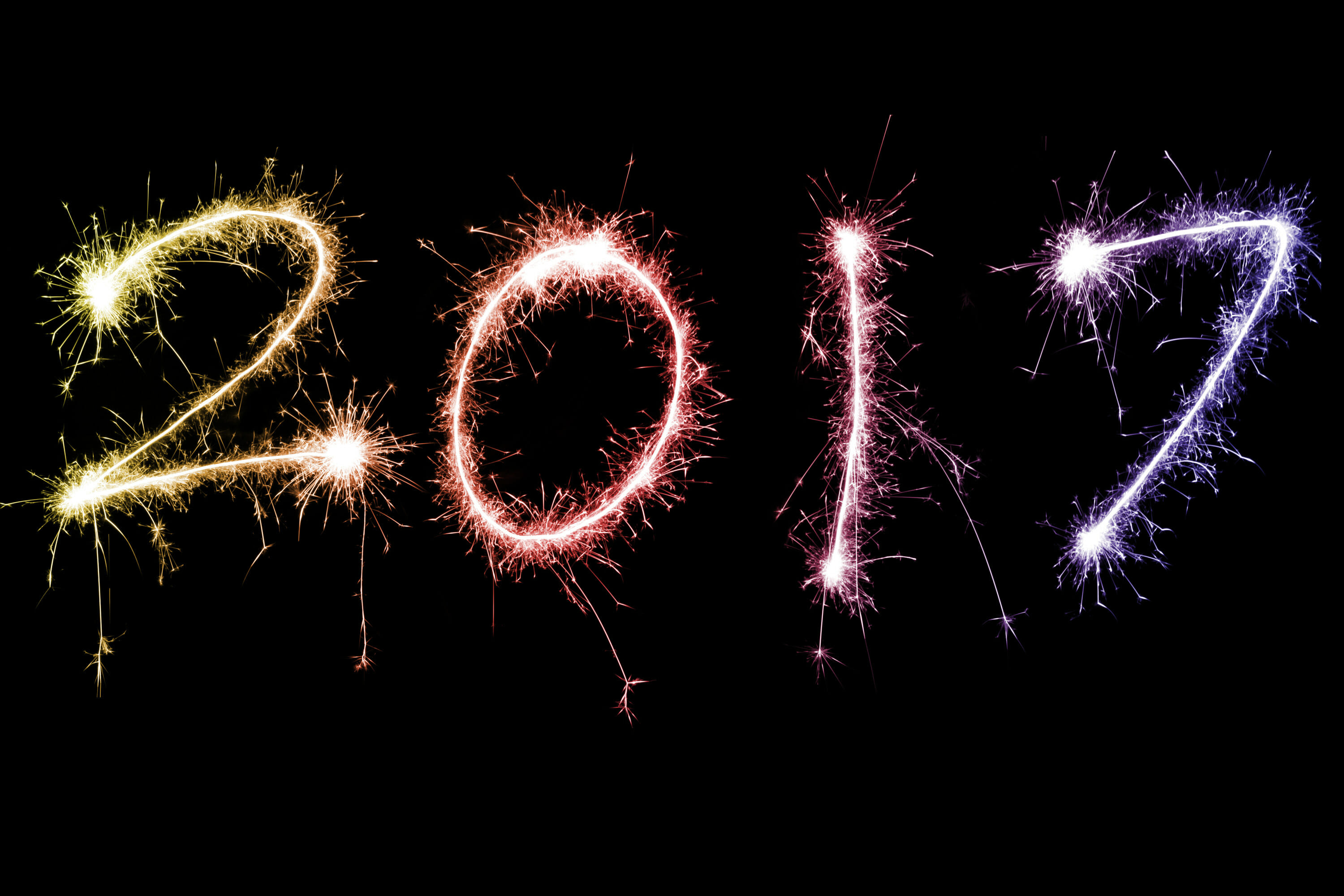 We now take a moment to reflect on the highs and the lows of 2017 in our annual superlatives list.
Best Game: Colombia v. USA (World Games Round Robin Play // Recap)
Best Play: Jaclyn Verzuh's trailing-edge grab in the College final
Best Achievement: San Francisco Fury winning their record 10th National Championship
Biggest Upset: Atlanta Ozone defeating Seattle Riot in the National quarterfinals
Biggest News: Players announce a boycott of the AUDL.
Biggest International News: Buzz Bullets suspended from competition for months.
Biggest Development News: Vermont approves ultimate as a high school varsity sport.
Best Photo: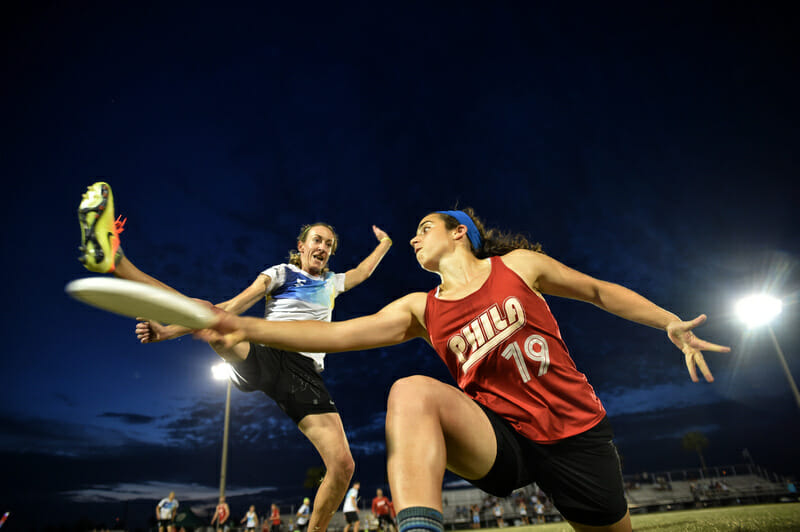 Best Individual Performance: UNC Wilmington's Jack Williams nine-assist game in comeback win over UNC in National semifinal
Biggest Breakout Star: Manuela Cardenas
Top Reddit Post: Nice Try Kid
Most-Read Ultiworld Article: Check Out The Amazing USA Ultimate Commercial That Aired On ESPN2
Biggest Viral Video: Best Plays: AUDL 2017 Regular Season
Top Callahan Video: UMass' Ben Sadok
Best Highlight Reel: USA Club National Finals – NKolakovic
Biggest Disappointment: Seattle Sockeye with an 0-3 pool play performance at Nationals.
Best Throwing Performance: Jon Nethercutt's 14-assist game for the Raleigh Flyers
Best Scoring Performance: Julia Schmaltz's 10-goal game for Texas
Best Tweet: Jimmy Mickle's Email Hacked!
Best Trick Play: This crazy behind-the-back pass.
Biggest Controversy: Moustachegate
Best Interview: Mark Lloyd
Best Social Media Moment: UConn women's basketball players wish Brute Squad good luck
Biggest Media Deal: USA Ultimate's three year renewal with ESPN
Biggest Beatdown: Machine bageling Patrol 15-0
Craziest Post-Game Moment: Matty Tsang bringing a baby to the Daiquiri Deck
Best Meme: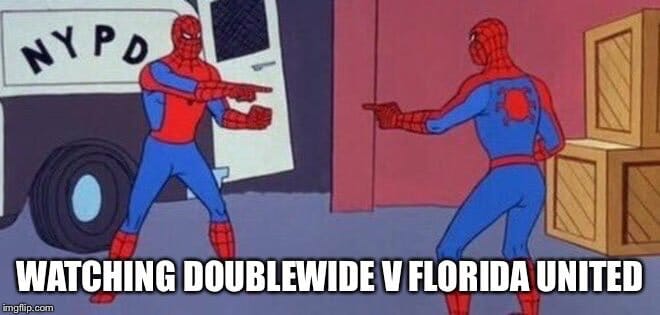 What did we miss? Feel free to disagree or share new categories in the comments below.