Updates from around the sport.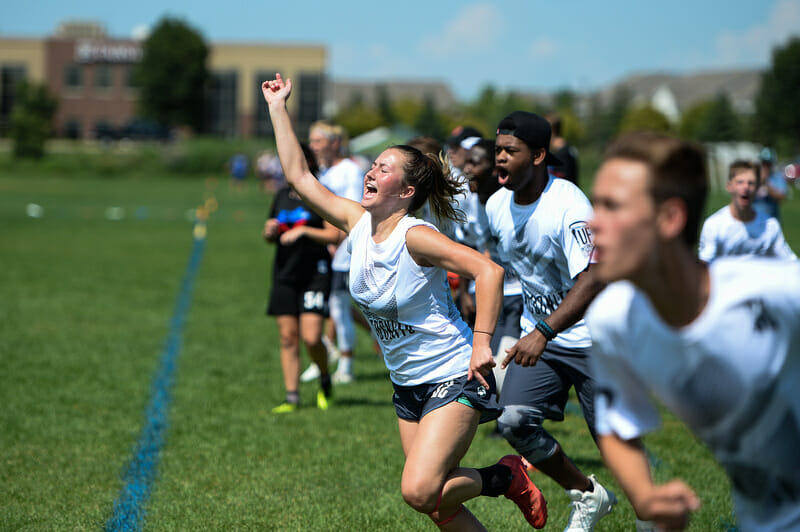 As the world begins slowly to emerge from the shadow of the coronavirus pandemic, live ultimate is finally on the horizon. This article collects news and announcements about return to play initiatives on the local, national, and international levels, as well as organization- or event-specific plans for risk-mitigated gameplay and events.1 We will continue to update this page with important announcements and event statuses as the sport ramps back up throughout 2021.
**This spreadsheet is no longer being actively maintained; information contained within it was accurate through the last update in May 2021, but can no longer be guaranteed to be current, complete, or comprehensive.**
Event and League Tracker: View Here
---
Organization Guidelines
— USA Ultimate (updated 2/19/21)
---
Major Return to Play Stories
— USAU Set to Hold 2021 College Series Starting in October (3/25/2021)
— Facing Questions and Backlash, PUL Breaks Silence (3/12/2021)
— AUDL Planning To Start Season On June 5 (3/5/2021)
— European Ultimate Federation Cancels EUCRs, Gives EUCF Decision Timeline (3/1/2021)
— AUDL Makes Tentative Plans For 2021 Season (12/30/2020)
---
Opinion and Analysis
— How Ultimate Can Return To Play
— Ultimate Needs To Think Big In 2021 And Beyond
— We Ran an Ultimate Summer League. Here's Why — And What We Learned.
— Keep Ultimate Strong By Getting Involved Beyond Playing
Find more news, analysis, and interviews in the Return to Play tag.
---
A previous post collected pandemic-related postponements and cancelations. ↩