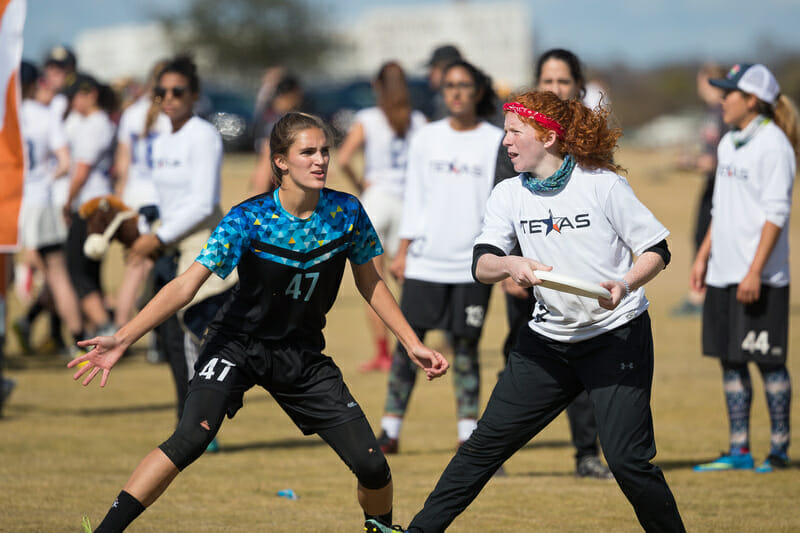 Ultiworld's 12 Days of College Ultimate are presented by Spin Ultimate; all opinions are those of the authors. Please support the brands that make Ultiworld possible and shop at Spin Ultimate!
It's time to unwrap some presents as we introduce the 12 Days of College Ultimate. Through December 21st, we will be releasing one gift per day, though don't count on getting any partridges in pear trees: it's all college ultimate. From highlight videos to player chatter to a giant bracket, we've got a little something for everyone.
On this, the fifth day, it's time to talk about the venerable elders of the college ultimate scene: fifth years. Whether they stayed home for another run with their squad or are changing the scenery by donning a new team's uniform, fifth years are often big difference makers in the college season. We've highlighted some of the top fifth year players with thematic five word phrases.
Men's
Matt Gouchoe-Hanas (North Carolina)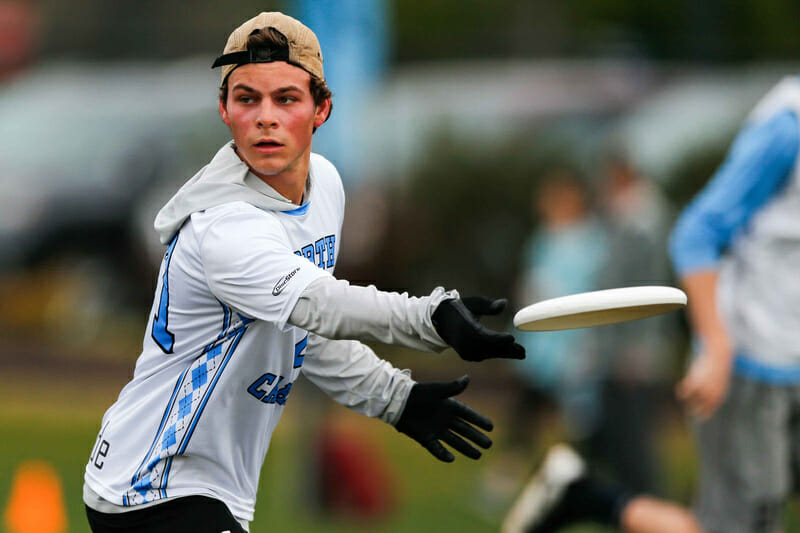 "Reigning Player of the Year"
---
Eric Sjostrom (Auburn)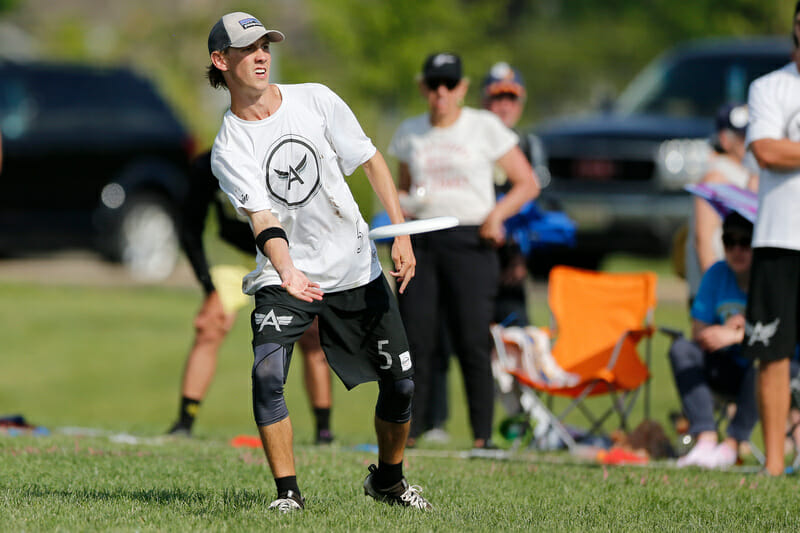 "Sneaky POTY candidate this season"
---
Nick Vogt (Wisconsin)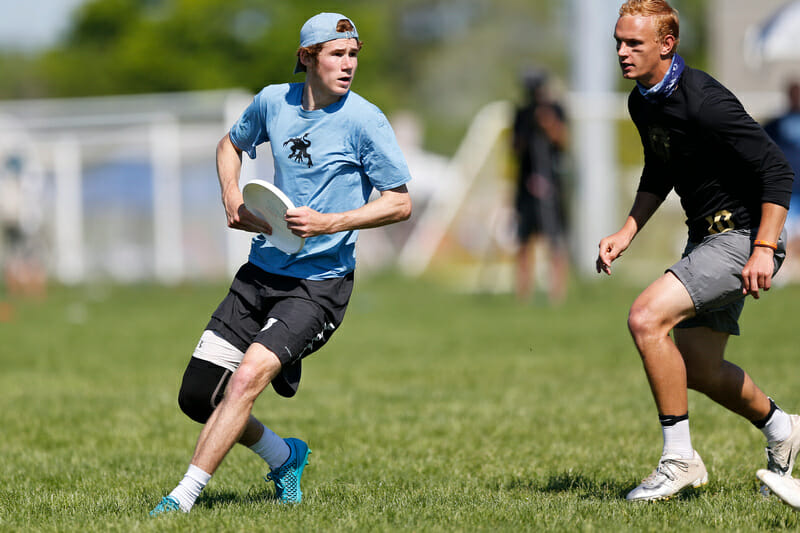 "Finally healthy and looking dangerous"
---
Anders Olsen (Emory)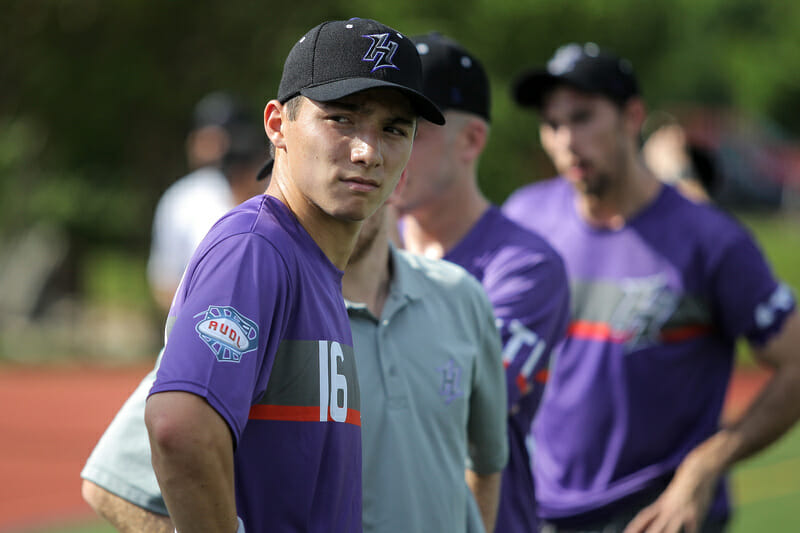 "Bandwagon filling up, better hurry"
---
Chris Bartoli (UMass)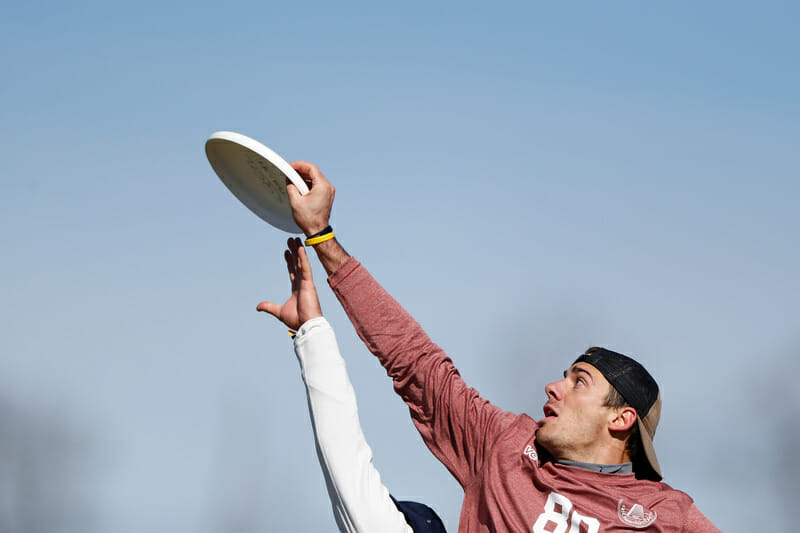 "Should thrive in bigger role"
---
Carson Wilder (Texas Tech)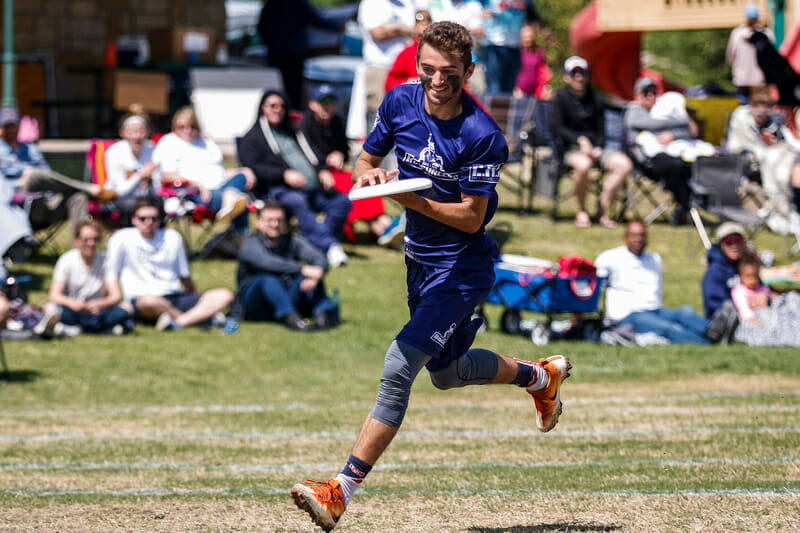 "Best player you haven't watched"
---
Connor Ughetta (Texas A&M)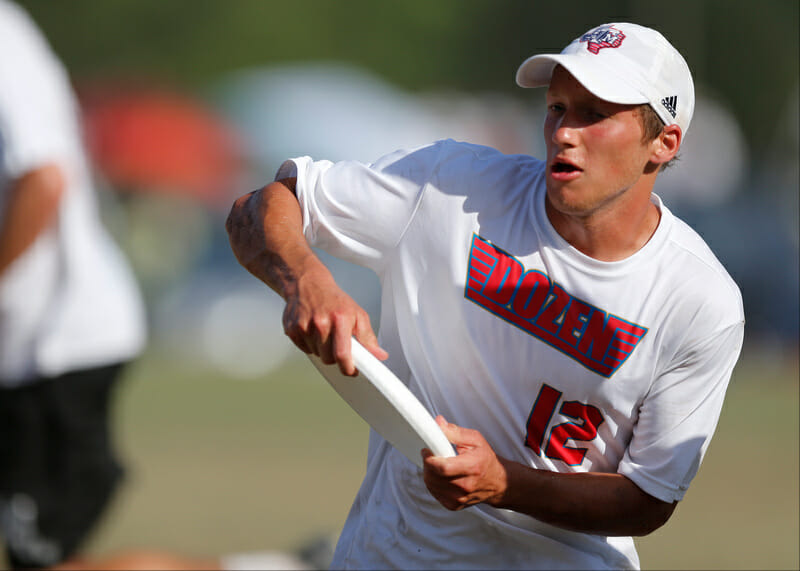 "Handler excellence at A&M? Check"
---
Walker Matthews (North Carolina)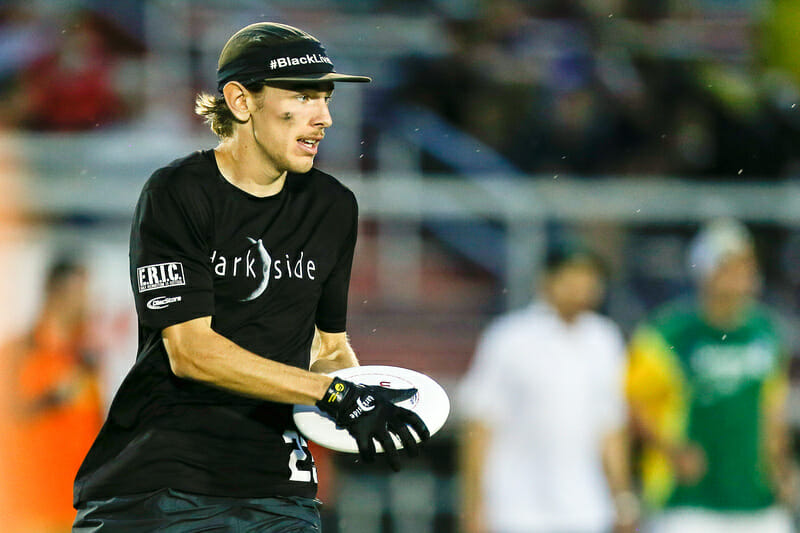 "Dual threat: throws and cuts"
---
Rick Hennighausen (UNC Wilmington)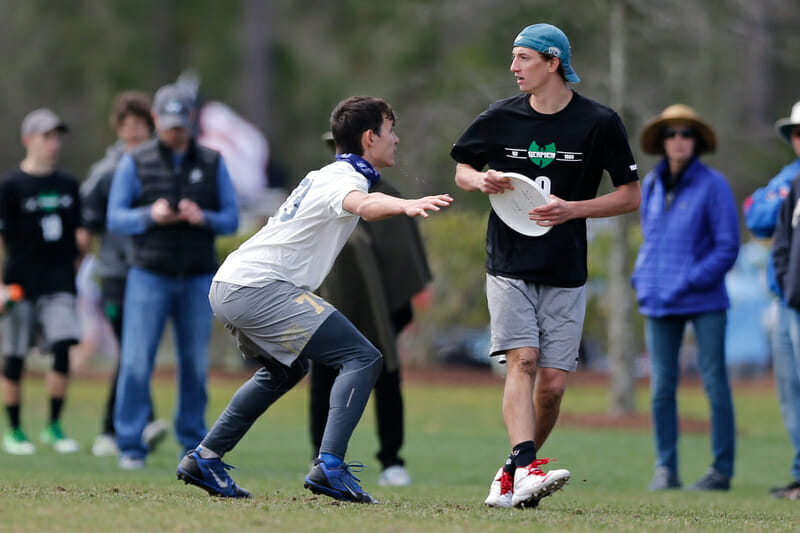 "Good luck stopping him deep"
Women's
Dena Elimelech (UC San Diego)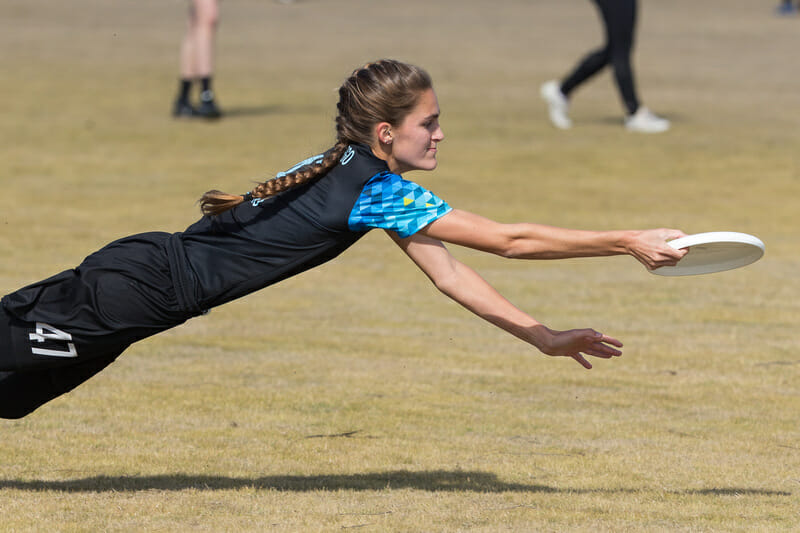 "Harder to guard than pronounce"
---
Domenica Sutherland (Texas)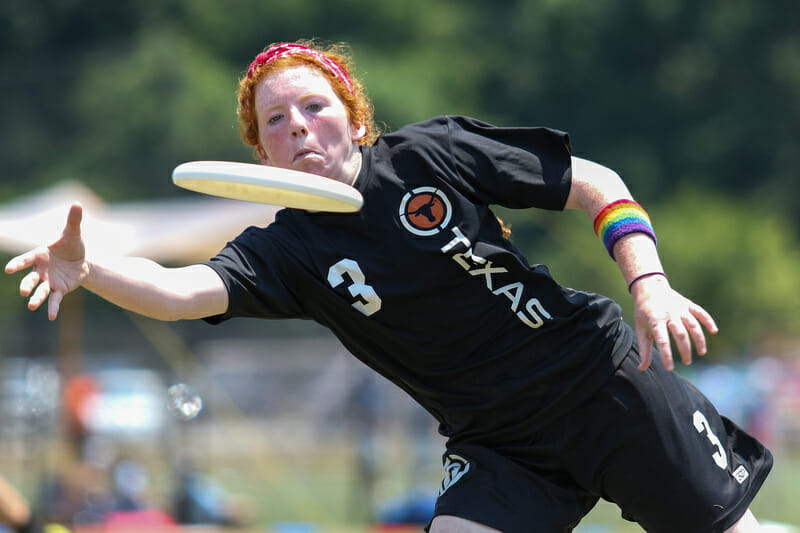 "Don't mess with Texas' Domca"
---
Ella Hansen (Oregon)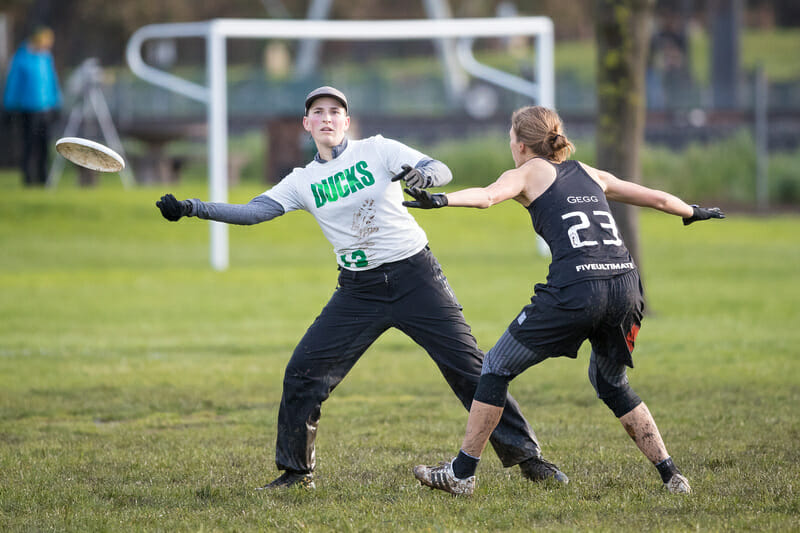 "Smoothest forehand in the game"
---
Julia Kwasnick (UC Santa Barbara)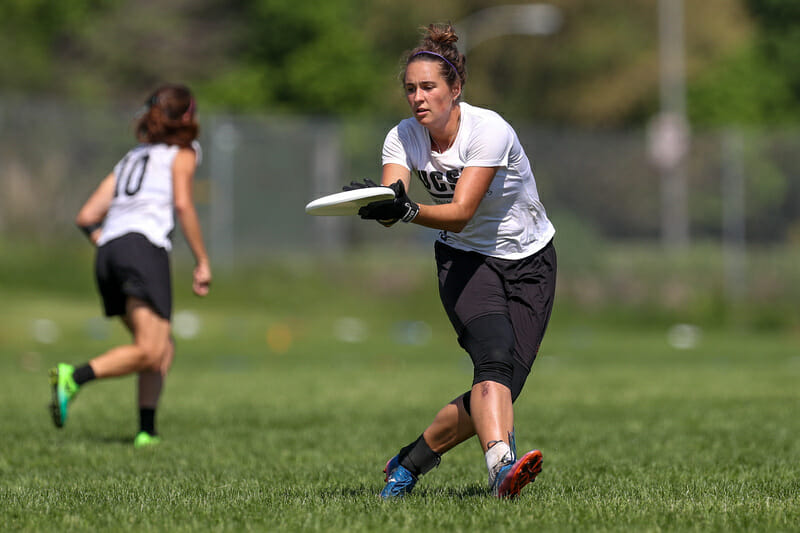 "Hammers and bids for days"
---
Sadie Jezierski (Ohio State)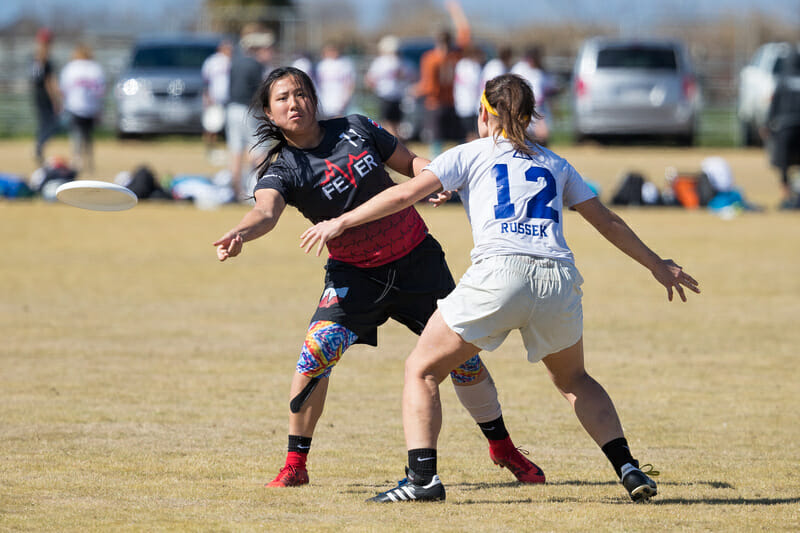 "No throw she's afraid of"
---
Ellen Au-Yeung (British Columbia)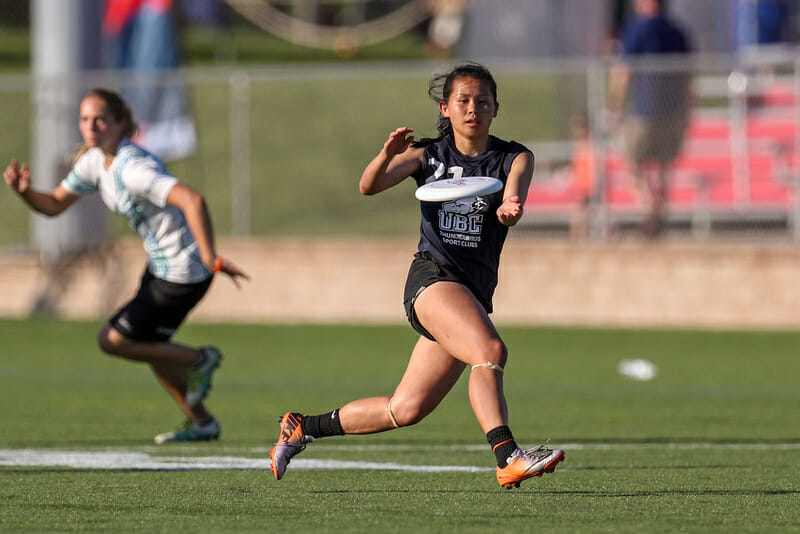 "Fear her first three steps"
---
Lindsay McKenna (West Chester)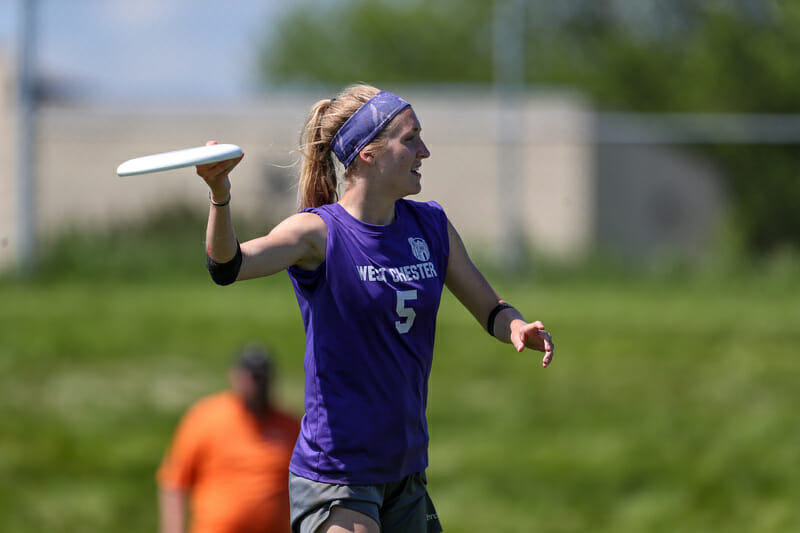 "Newly elected Mayor of Hucktown"
---
Elisabeth Parker (North Carolina)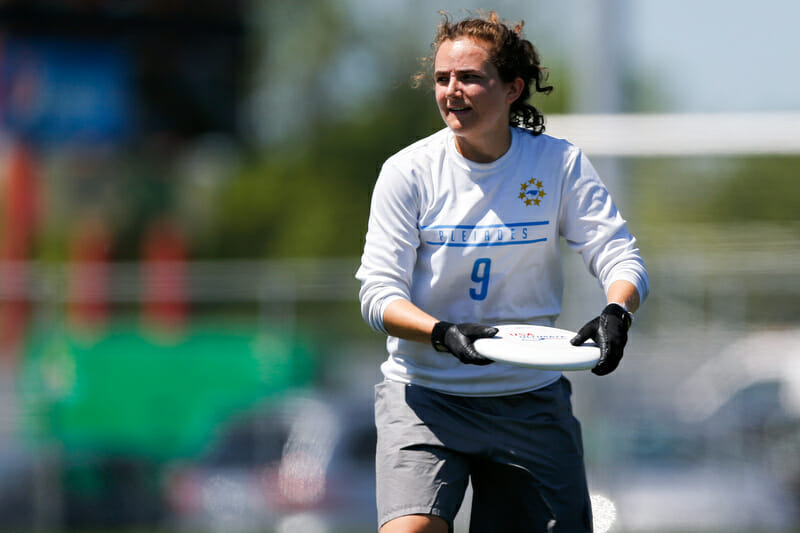 "Smooth thrower with infinite weapons"
---
Haley Lescinsky (Washington)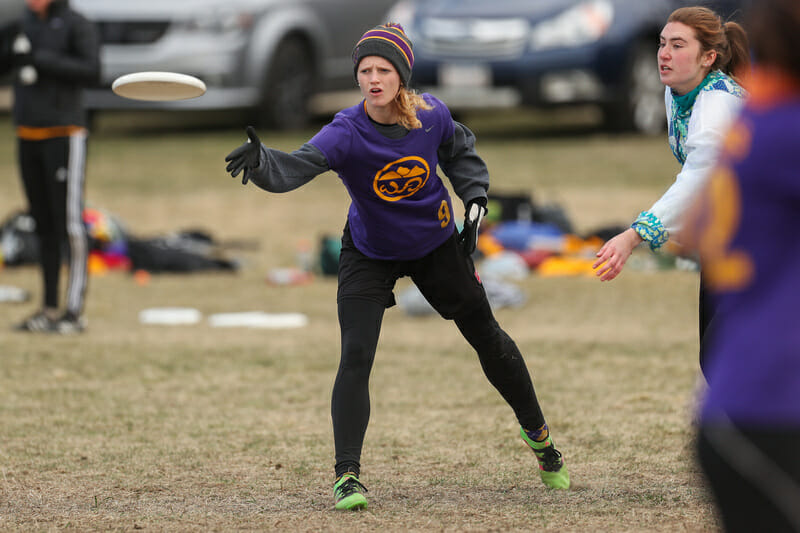 "Athletic workhorse ready for D-I"
---
Naomi Morcilla (British Columbia)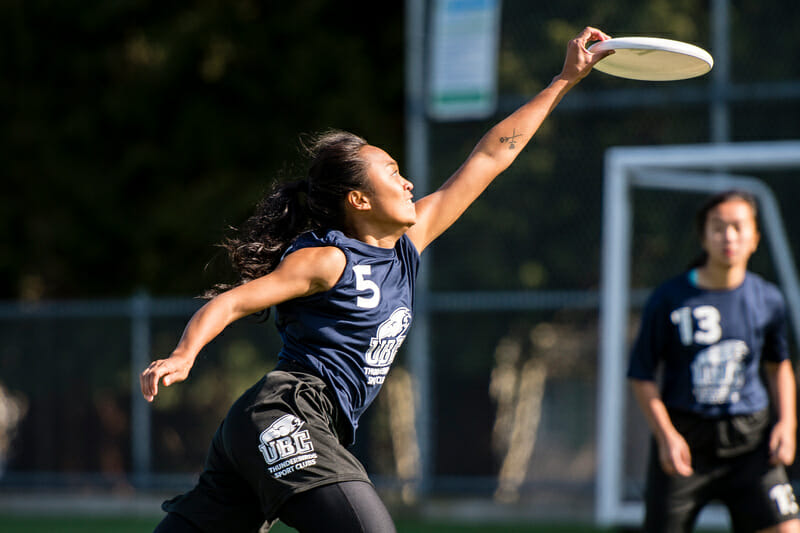 "So fast it's like teleportation"
---
Meg Henderson (Colorado)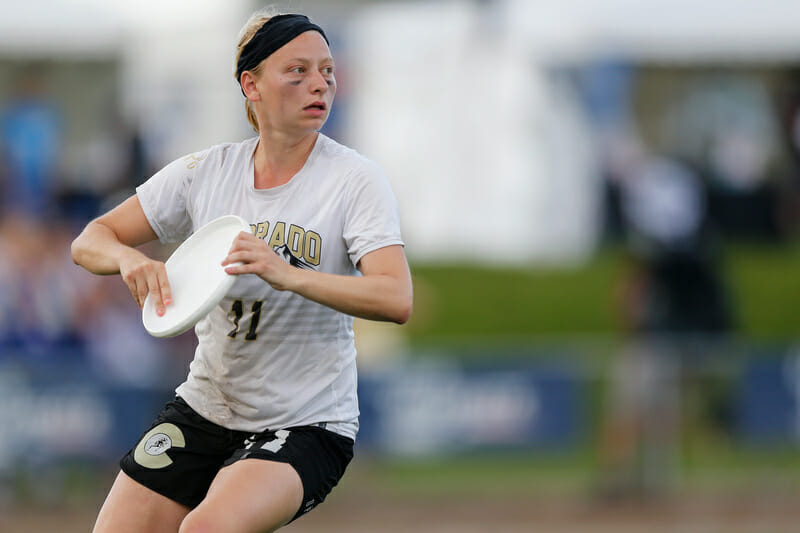 "Will grind you into dust"