Past Articles from Theo Wan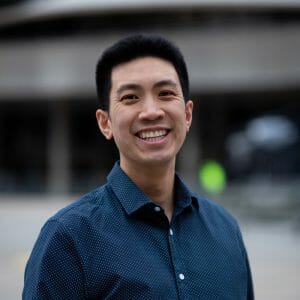 Theo recently left his teaching career to pursue a career in the sports industry. He is a self-professed ultimate nerd who is willing to talk ultimate to anyone who would listen. He has captained an open club team out of Kitchener-Waterloo and resides in Toronto. He created the One-on-One with Wan and Only Sports Podcast where he interviews different people in the sports world. You can contact him by email (theo.wan6@gmail.com) or on Instagram (@wan_and_only_sports).
Reliving a classic double game point national final.
Find us on Twitter
Recent Comments
Find us on Facebook